Registered User
Welcome to the 6th Personal Recommendation Hall of Fame! If you're unfamiliar with how this works, take a look at the links below-

Personal Recommendation Hall of Fame I
Winner-Neiba

Personal Recommendation Hall of Fame II
Winner-TheUsualSuspect

Personal Recommendation Hall of Fame: Foreign Language Edition
Winner-Citizen Rules

Personal Recommendation Hall of Fame IV
Winner-Hey Fredrick

Personal Recommended Hall of Fame V: Comedy Edition
Winner-Citizen Rules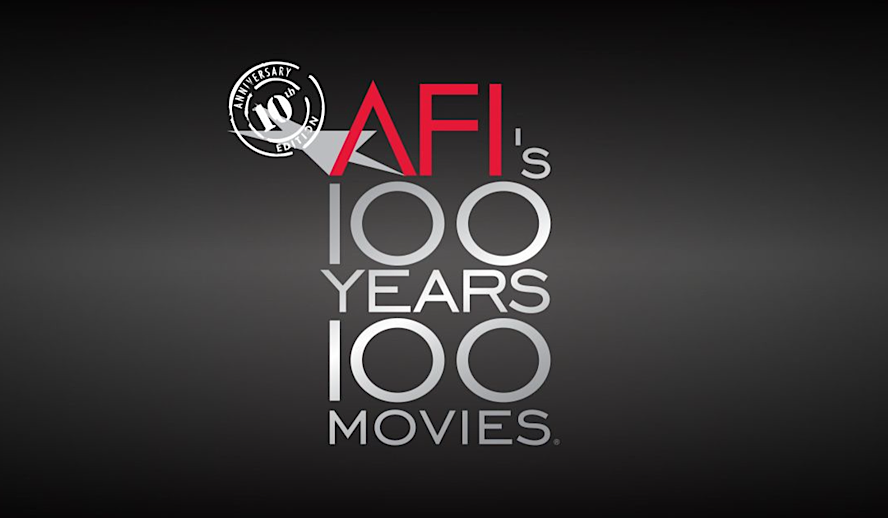 You must choose movies from the available lists that the other members have not seen. Make sure your lists are filled out and up to date!

There is no runtime limit for nominations. However, any member can refuse to watch any movie over 3 hours long for any reason, and get a replacement nomination.

Normally the due date would add up to 1 week per movie. I will add about 2 weeks to that total to give ample time to finish, but there will be a due date!

Anyone can join, but if you've never completed a Hall of Fame before, you will need to watch 4 of the movies picked for you within 2 weeks before I post your nominations.

You have until Thursday night 8/18 to join. Once Friday comes you can start sending me your nominations. I ask that you wait until then so that my inbox doesn't fill up.

Any questions go ahead and ask in the thread. Let's go!
Members-
Allaby
Citizen Rules
CosmicRunaway
Edarsenal
Frightened Inmate
Hey Fredrick
Phoenix
Raul
Sean
Siddon
Thursday Next
Wyldesyde
Cricket
DUE DATE-FRIDAY, DEC. 2ND
Last edited by cricket; 08-20-22 at

10:45 AM

.