The People's Republic of Clogher
I think it was Winston Churchill who said "Mofo without a Movie Club is like a James Bond film without fit women" so here we are again!
Some quick guidelines before we kick off:
1. Please don't vote unless you
want
to track down and talk about whichever film that wins. If the one you picked doesn't make it then, I'm afraid, that's life - you can always watch both.
2. If you've already seen one/some/all of the choices then I'll leave the voting criteria up to you. Point 1 still applies.
3. I'll put the poll up for a week and then give people a week to find and watch the winning film. Threads will still be open so, as happens occasionally in the old Club discussions, feel free to join in at a later date.
4. In the event of a tie the benevolent dictator in charge of the thread has the casting vote. There's gotta be some perks.
Onwards!
Film choice 1:
The Bourne Ultimatum
(2007, Paul Greengrass)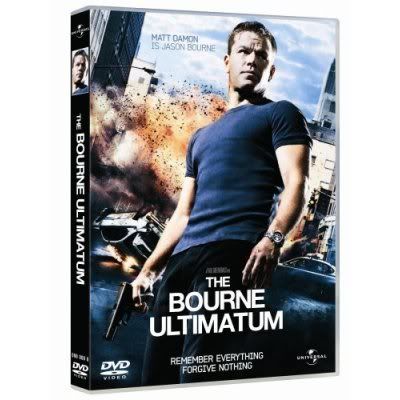 Captain Vom directs the third movie about the secret agent who just wants to remember. And then, presumably, forget.
Film Choice 2:
Death Proof
(2997, Quentin Tarantino)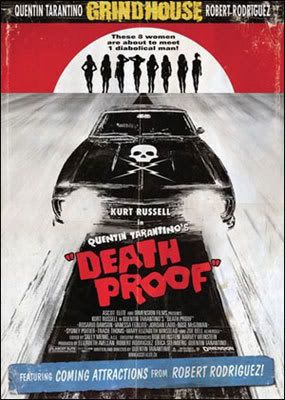 The Great White hope of 90s cinema returns!
Film choice 3:
Hairspray
(2007, Adam Shankman)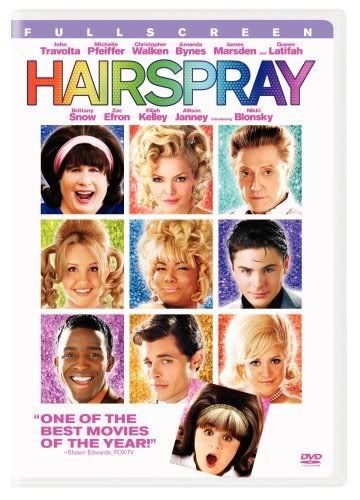 The film of the musical of the film. I think.
Film choice 4:
SiCKO
(2007, Michael Moore)
The chicken-suited
agent provocateur
throws himself at the American Healthcare system.
*DVD release in Australia: 6th Feb(ish)*
Film choice 5:
Transformers
(2007, Michael Bay)
The film of the cartoon/toys that I would regularly break, especially that silver Datsun.
Get voting MoFo! It'd be great if we got the new year off with some mass debating.
__________________
"Critics are like eunuchs in a harem; they know how the
Tatty 100
is done, they've seen it done every day, but they're unable to do it themselves." -
Brendan Behan
Last edited by Tacitus; 01-29-08 at

05:52 AM

.