The People's Republic of Clogher
My 100 favourite films (as of 14.04.06) for your viewing pleasure...
100. Das Boot
(1981, Wolfgang Peterson)
A claustrophobic, supremely tense ride in a WWII U Boat.
99. Life Is Sweet
(1990, Mike Leigh)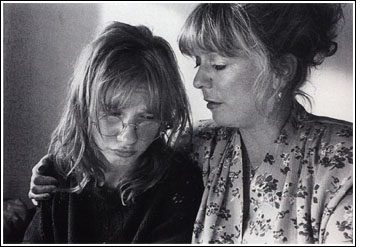 Real life has never been more compelling.
98. Ride The High Country
(1962, Sam Peckinpah)
A wonderful, elegiac Western.
97. The Usual Suspects
(1995, Bryan Singer)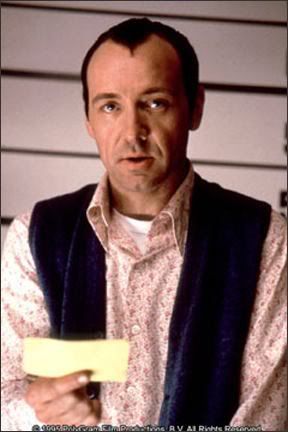 Chubby Checker would be proud...
96. Black Narcissus
(1947, Powell & Pressburger)
Nuns! Nuns! Reverse!
95. Angel Heart
(1987, Alan Parker)
I've got this thing about chickens...
94. Sympathy For Mr Vengeance
(2002, Chan-wook Park)
Bitter revenge with sympathy for all sides. There's more than one Mr Vengeance.
93. Kikujiro
(1999, Takeshi Kitano)
A quirky, funny and, at times, unsettling road movie with an absolutely beautiful score.
92. Sideways
(2004, Alexander Payne)
Wine, golf, women, guilt. The film that knocked on my door and announced that middle age was on his way...
91. Serpico
(1973, Sidney Lumet)
My favourite 'grass' film. Little Shouty Al
TM
is nice and restrained too.
We'll be right back after this important message from our sponsors.
__________________
"Critics are like eunuchs in a harem; they know how the
Tatty 100
is done, they've seen it done every day, but they're unable to do it themselves." -
Brendan Behan
Last edited by Tacitus; 10-26-07 at

06:17 AM

.