Think you used enough dynamite there, Butch?
WELCOME!! ONE AND ALL
(and anyone else who just feels like enjoying it from the sidelines)
TO THE--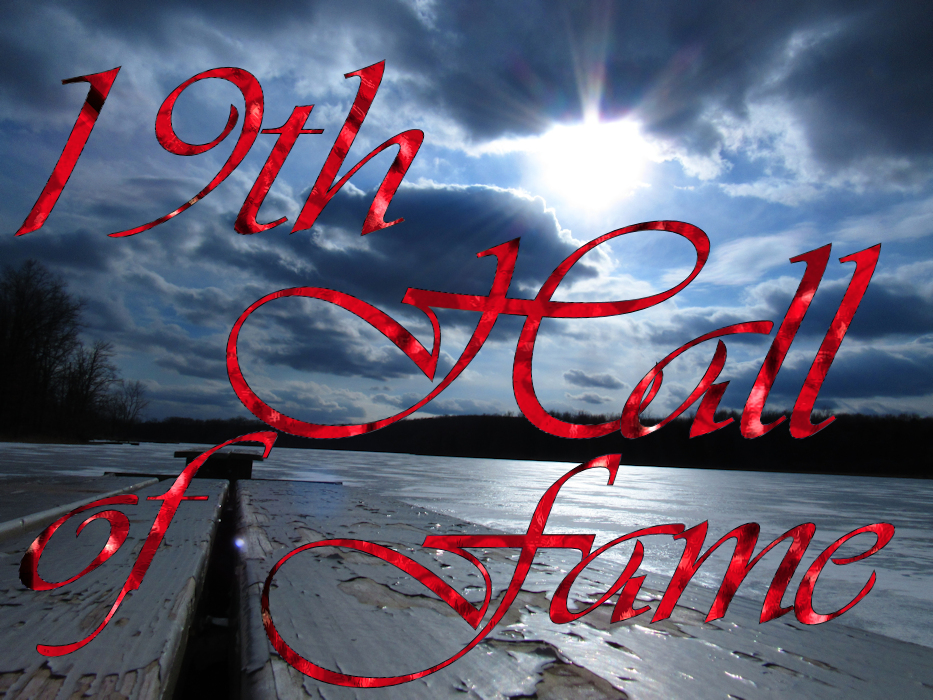 For those who have been joining in previously, or for those considering to join in:
1) Pick a film
2) PM the name, year, and, if possible, the Director of said film to me with 19th HoF Nom in the Subject
3) After about a week I will post everyone's Nomination and we will get this puppy a-walkin.
4) Should anyone wish to wait till after all Noms are posted before deciding on joining, please post your interest to do so and we'll accommodate. But, PLEASE, should that be the case, get your Nomination in, to me ASAP and let us all know in the thread whether or not you decide to join in, in the thread.
5) I haven't initiated any Mentions at this time - I may later in the week, BUT, should anyone know of someone who wished to be notified of this starting, PLEASE DO post a mention for them. THANKS!
Rules of Participation:
Those joining in
edarsenal - Nom Sent In
Citizen Rules - Nom Sent In
ahwell - Nom Sent In
KeyserCorleone - Nom Sent In
Miss Vicky - Nom Sent In
Siddon - Nom Sent In
John-Conner - Nom Sent In
neiba - Nom Sent In
rauldc14 - Nom Sent In
jiraffejustin - Nom Sent In
OPEN DOOR POLICY FOR JOINING IN IS NOW CLOSED
THANK YOU FOR YOUR CONSIDERATION
HAPPY MOTORING



New Rule
You must have 1 write-up done in the first 2 weeks (June 9, 2019)
You must have 2 write-ups done in the first month (June 26, 2019)
You must have 4 write-ups done in the first 6 weeks (July 7, 2019)

Deadline: August 14, 2019
__________________
They say: that after people make love there's a kind of melancholia, the petite mort, the little death. Well, I'm here to tell you, after a romantic night with yourself there's a very acute sensation of failed suicide. ~Dylan Moran
Last edited by edarsenal; 08-03-19 at

10:27 PM

.