This is an excellent British crime series. First season 2014. Second season 2016. Third season is in the ether someplace even though weíre assured there will be a 3rd season after a six-year wait. Even told theyíre filming this year.
So annoying because the third season is needed to finish the show. Why start something you donít finish?
Have there been other shows that disappeared before the end?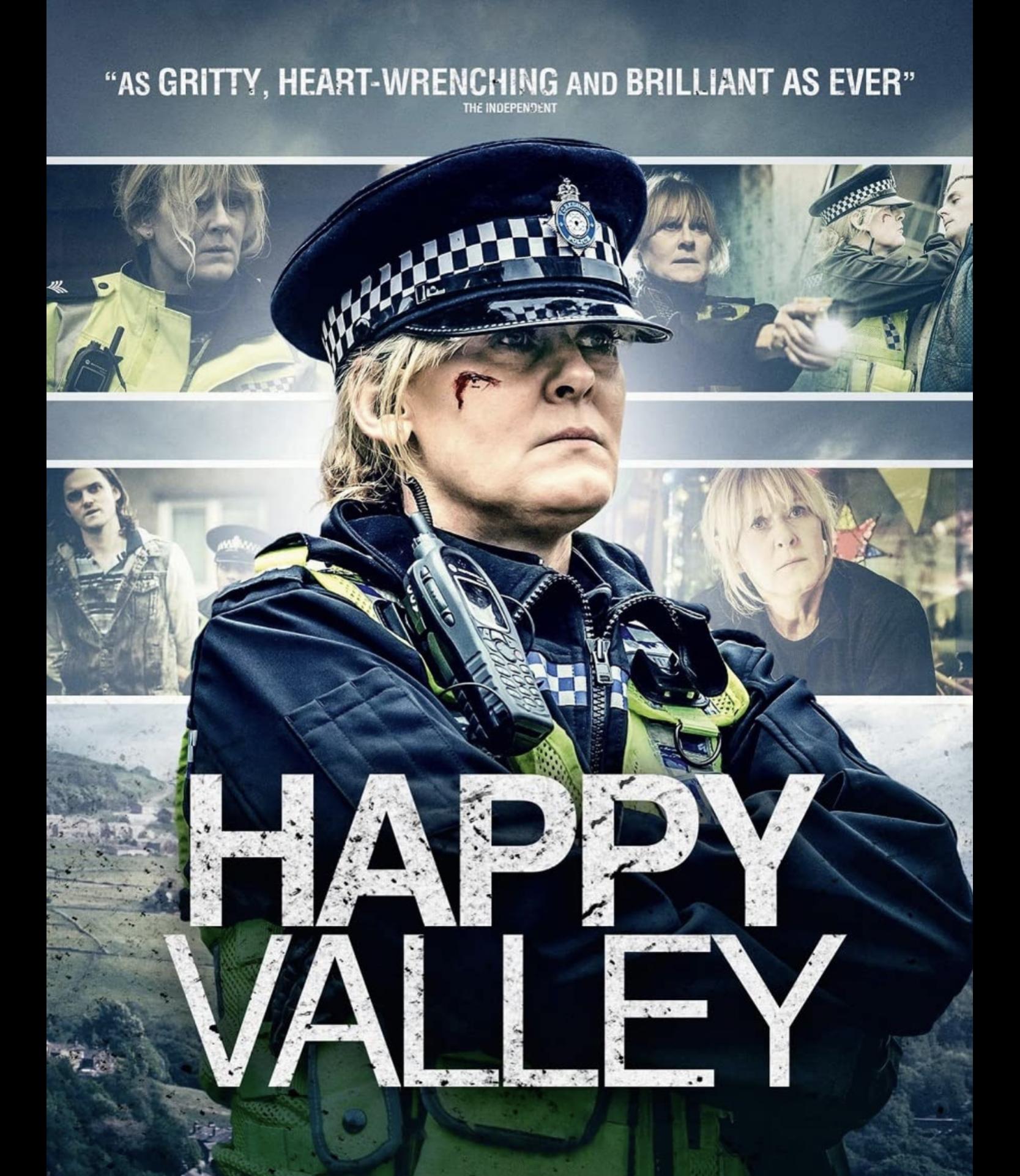 __________________
Iím here only on Mondays, Wednesdays & Fridays. Thatís why Iím here now.