Movie of the Month - Sallie Gardner at a Gallop
April 2018
Decided to analyze a classic this time: the seminal 1878 film
Sallie Gardner at a Gallop
.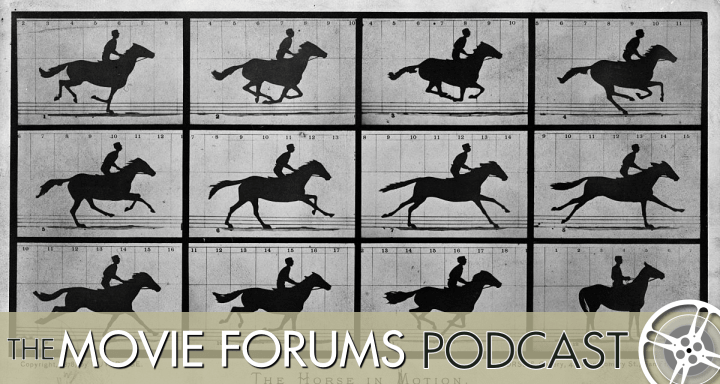 The best way to get it is to
subscribe with iTunes
. The next best ways are to just
download it with this link
(or add the
podcast feed
into your RSS reader). Or you can just listen right now with this embedded player:
What do you guys think?