The Movie Forums Podcast - 5/18/14
Movie Club: La PlanŤte Sauvage (Fantastic Planet) - 1973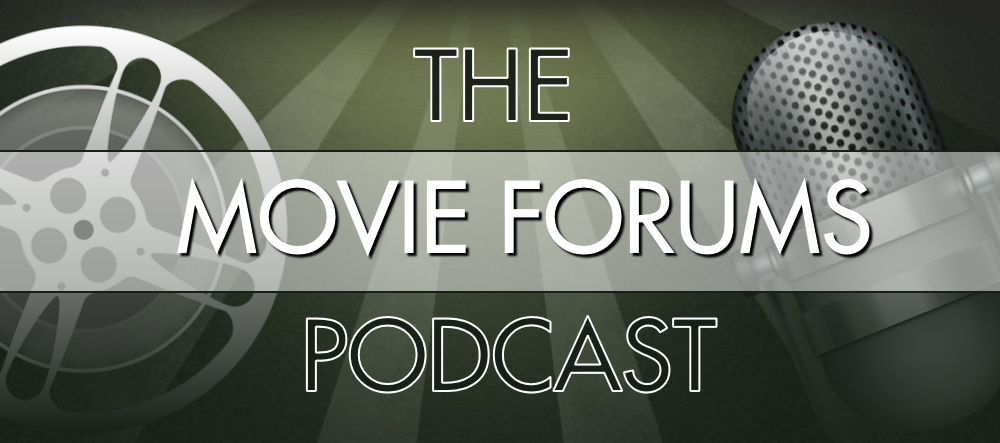 The best way to get it is to subscribe with iTunes. The next best is to plug the podcast feed into your RSS reader. And if you absolutely must do it the old-fashioned way, here's a plain old
download link.
[quote]
Guest star: Raul! I hope the rest of you (especially who voted) watched and are ready to enjoy the podcast, bestow unto us your ramblings.
Note: this is not the thread of remembrance for the blue man genocide.
Last edited by Yoda; 07-06-21 at

04:31 PM

.