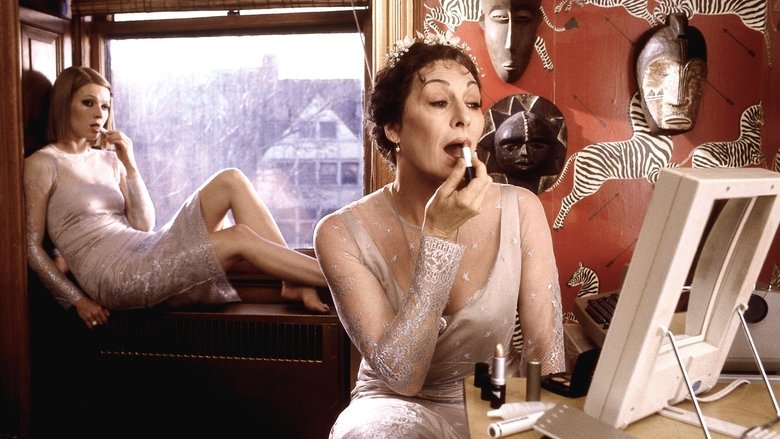 \
in
DAY 148: January 28th, 2009.

The Royal Tenenbaums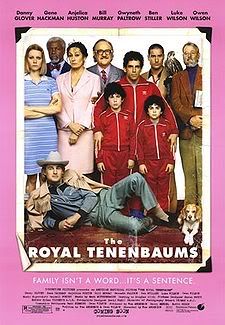 My favourite Wes Anderson film, supporting by an astounding round up cast and characters.
I'm not the biggest fan of
Rushmore
I found it boring and the lead character just rubbed me the wrong way, so much to my surprise I ended up loving Anderson's next film,
The Royal Tenenbaums.
Narrated by Alec Baldwin, we are thrown into this world and the character introductions are on the way, I was immediately hooked.
Everyone is unique and strange, they all fit into this absurd family. Anderson's directing style complements the family themselves, both off the wall and comedic.
The film holds a special place in my heart for introducing me to my all time favourite singer/song-writer, Elliott Smith.
Needle in the Hay
playing during the attempted suicide scene, beautiful music, beautifully shot and my favourite part of the film.
It's tearful and honest, yet will make you laugh. Without a doubt, in my top 20 films of all time. It's not everyone's cup of tea though, it's a certain taste and one I love.