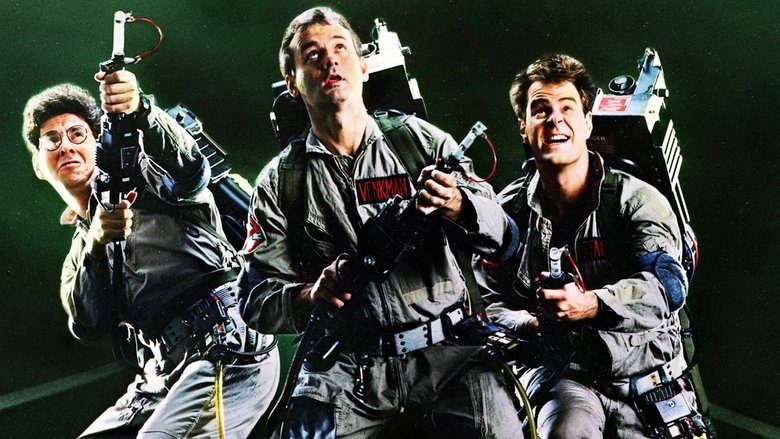 in
DAY 122: January 2nd, 2009.

Ghostbusters


LISTEN! Do You Smell Something?
Classic line from a classic film that has never gotten old no matter how many times I've seen it. Great cast, writing and direction make
Ghostbusters
not only one of my favourite childhood films, but one that I respect and still enjoy today. Besides, how can you not love that theme song?
The special effects still hold up today and the film doesn't really feel dated. The exterior shots of New York certainly put this film is a certain time period, but even those exterior shots give the film a classic feel good vibe. It's weird, but it does.
The trouble with comedies is that after time they can easily become stale, mostly because they are a representation of that certain mentally of time. All the scary movies will be lost on people years from now, because they are made for this current time and will become dated. The jokes in
Ghostbusters
surprisingly never get old. I still laugh at it years later.
It's easy to find people who don't like
Ghostbusters
, but it's hard to find people who've never seen it. So if you are one of these people, please go out and rent it, the climax is enough to warrant this flick a viewing.