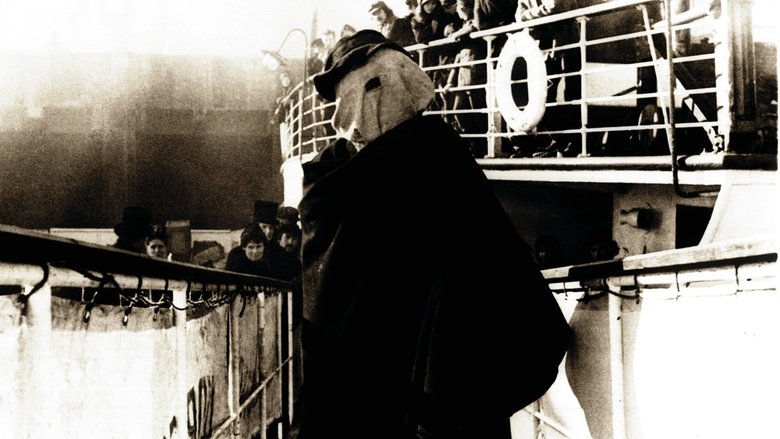 in
'The Elephant Man' (1980)
Watched the Italian 4K disc. Beautiful presentation. Never realised that Mel Brooks produced this but left his name off the credits so audiences didn't go in thinking it was a satire. He hired David Lynch to direct after watching Eraserhead. Lynch was working as a roofer at the time to fund his next film. Though rumours are that Terrence Malick was Brooks' first choice. Lynch also was responsible for the sound design for the film which is piercingly brilliant.
John Hurt is outstanding as John Merrick and he spent 5 hours in make up each day before takes.. Apparently the industry outcry at the film not being given awards for best make up / costume design directly resulted in the formation of a new award for that specific category in a certain major awarding body.
Though not a direct true to life adaptation of John Merrick's real life story (despite claiming to be that) it's a beautiful film with a heart-wrenching ending.
8.6/10