Peter Weir's
The Last Wave
(1977)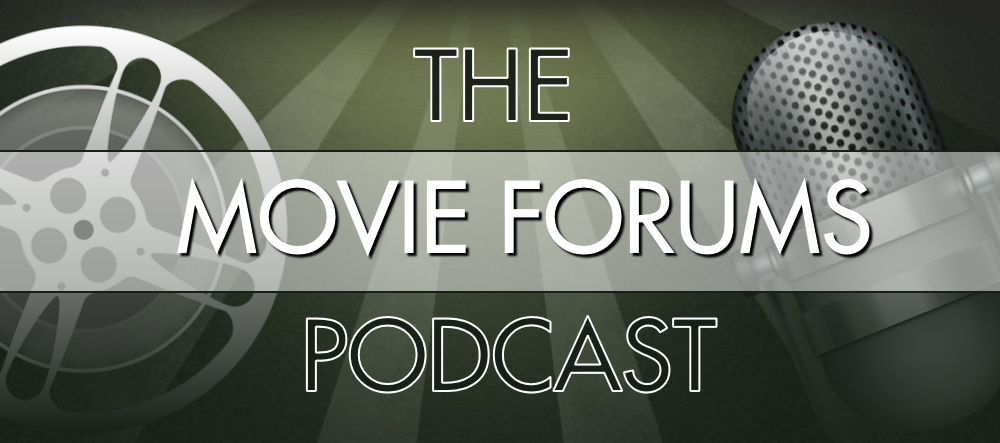 - In the present, it is terror, but in a still life, it's lovely
You all chose a culturally interesting film for our apocalypse theme, and you are lucky that our guest star Nebbit is 1) Australian, and 2) just young enough to have been around in the 70s. Our other guest star is Zotis, and of course you will recognize Yoda (or, if you're new, Yoda is the louder one). We all hope you enjoy this club's podcast, as well as the film, and will leave some thoughts about the podcast and/or the film.
- Dream is a shadow of something real
The best way to get it is to subscribe with iTunes. The next best is to plug the podcast feed into your RSS reader. And if you absolutely must do it the old-fashioned way, here's a plain old
download link.
Last edited by Yoda; 11-07-19 at

12:38 PM

. Reason: Updated embedded MP3 code