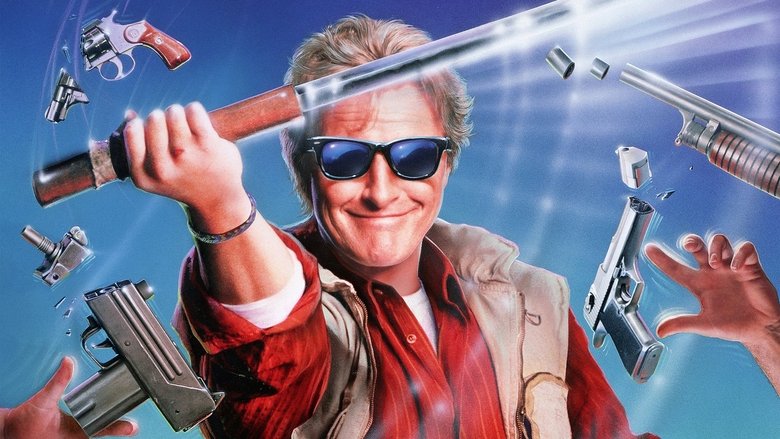 in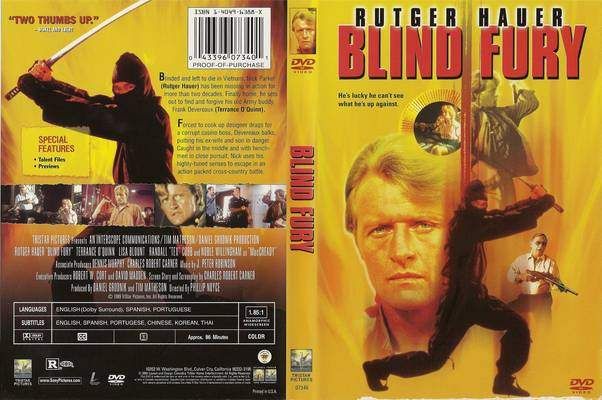 Blind Fury (1998)
Anyone who has ever watched an 80's/early 90's Action/Martial arts movie is all to familiar with the Blind Folded training montage that goes on where they go from hardly anything to trained killers. This movie like all the others starts with the same type of scene but to my suprise it was fun to watch, funny, and over in like 3 minutes, they did not drag it out more than was necessary I think because it was a pretty hard to grasp idea of the Blind Sword Master. Rutger Hauer was really good in this movie and the violence was just my kind, it was over the top unbeleivable with lots of great 80's blood thrown in just to top it off. Another thing that I really enjoy in a movie is not being bored but their was definitely no shortage of action in this movie, it is their from the beginning to the end and kept me entertained.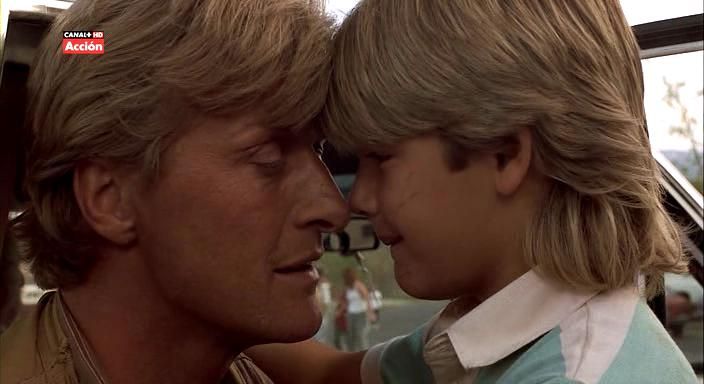 The only thing that bothered me about this movie was a few scenes with Rutger Hauer and the kid, I know in the movie he is blind but it was just weird how close they got to each other (physically), kinda like at the end of Lord of the Rings when your just waiting for all the Hobbits to start making out, yeah kinda like that.
I did enjoy this movie and suggest this to anyone who likes 80's action flicks.
Thanks Dexter for this one, I'll try to post the others really soon.