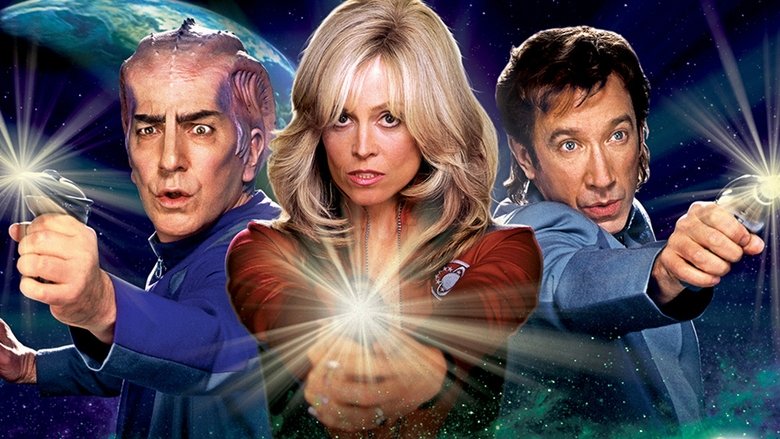 in
Galaxy Quest
1999
Directed by Dean Parisot
Fun, fun, fun exactly what you need during a quarantine lock-down.
Great Sci-Fi parody comedy adventure. With an excellent and fun cast; Tim Allen, Sigourney Weaver, Alan Rickman, Sam Rockwell to name a few. Lot's of laugh out loud moments because of the well written nerd humor and lots of 'inside jokes' from early Sci-Fi TV shows, mainly Star Trek.
High production value, wardrobe and set design all very well done. Making this movie much more than your average quick cheap scoring parody and explains why it's still entertaining and funny when you watch it two decades after it was released.
Galaxy Quest
could very well be the most successful sci-fi space opera parody because I can't think of another one right now. Except maybe
Spaceballs
which I haven't seen since it's release. So I wonder if that one is still watchable and funny today.
Clever pick, whoever recommended this probably knows I love my sci-fi series and Sci-Fi in general. Right now I'm thinking maybe CR because he's the only one in this HoF I know for sure is a certified Trekkie.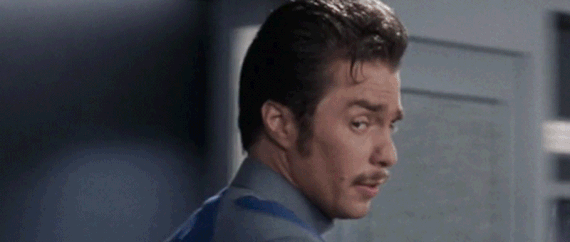 +