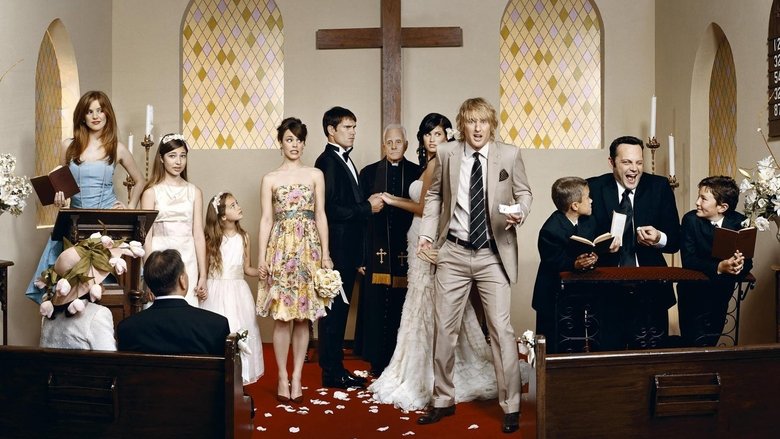 in
Wedding Crashers
A movie that showcases the funniest dialogue ever put to screen in my opinion. Comedy is so subjective, and in a general Hall of Fame, it really goes against odds from the beginning of having any chance of winning, but I usually am not hung up on winning and I wanted to nominate a real personal favorite this time.
The cast is as good as it can get. Owen Wilson and Vince Vaughn are the perfect one two punch for a movie like this and they are super hilarious to me in this. Both of their best movies for me right here. Add in Rachel McAdams who is completely gorgeous in this plus Ilsa Fisher, Chris Walken, Jane Seymour, Will Ferrell and others and we have quite the cast of characters that is probably unrivaled for any comedy for me.
I really like the first 45 minutes of the movie with all the wedding stuff. Since watching this movie weddings have just been more fun and all the one liners are totally awesome. I use them a lot with my friends. Phrases like "people helping people, powerful stuff", "erroneous", "crab cakes", it's all hilarious and just thrilling to me to watch over and over again. Puts me in a real great mood.
Obviously not a perfect movie but I usually rate movies based off of how entertaining they are and this is one of the best in those regards.