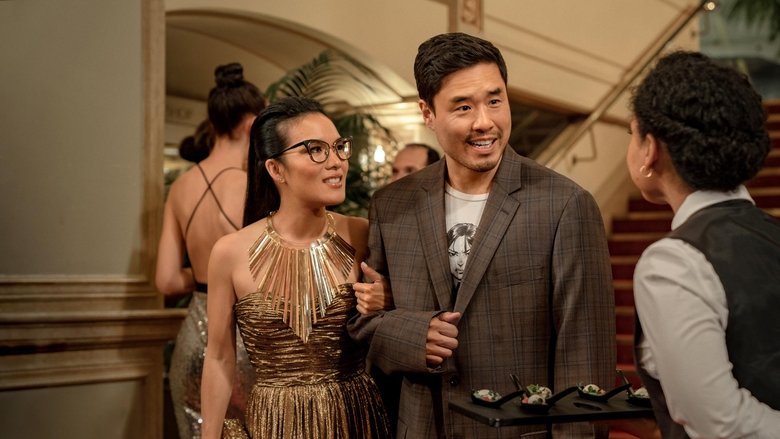 \
in
Always Be My Maybe
A "classic" comedy that feels like a great throwback to the 90's rom-coms that actually make you laugh and feel like the two should be together in the end. Two people who grew up as best friends are reunited when her fiancÚ wants a break before the wedding.
Randall Park does a great job here in a leading role. He embodied the lazy but funny guy from those 90's rom-coms. Ali Wong is someone that I knew about, but never really experienced her stand-up. She comes off as someone who has dirty material and despite never seeing her material, I felt like she was being 'denied' her natural comedic chops and was a little restricted. Despite that, it doesn't hurt the film. She does a good job here and made me want to seek out her material.
Yes, Keanu Reeves makes a funny cameo and he plays himself. Really funny moments and he seems to be having a great resurgence which I am totally on board for. I'd like to also throw a shout out to James Saito, who plays Park's father. Really surprising role here as I was expecting a more stereotypical strict Asian father role, but they turn the expectations around and instead deliver a down to earth funny character that really stands out above the rest.
Always Be My Maybe is a welcomed entry on the "Netflix" roster.