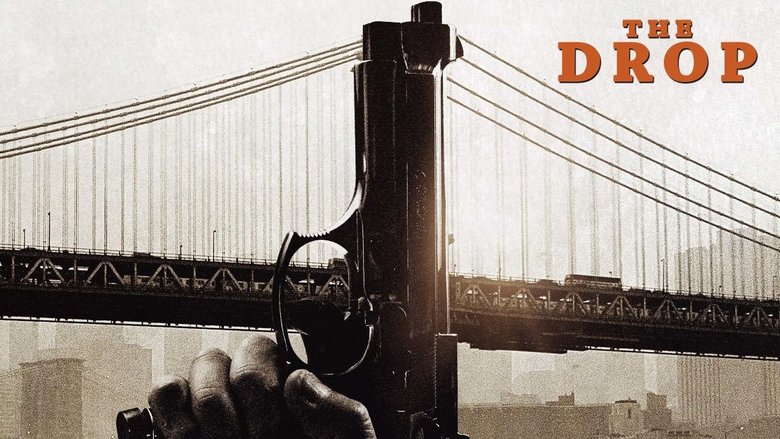 in
#17
The Drop
2014
Bob Saginowski finds himself at the center of a robbery gone awry and entwined in an investigation that digs deep into the neighborhood's past where friends, families, and foes all work together to make a living - no matter the cost.
Director
Michaėl R. Roskam
Writer
Dennis Lehane
Starring
Tom Hardy, Noomi Rapace, James Gandolfini
Lonely bartender Bob Saginowski (Tom Hardy) and his cousin Marv (James Gandolfini) run a bar that also substitutes as a money drop; money is dropped off for local gangsters to pick up without anyone noticing. As Bob begins to develop a connection with Nadia (Noomi Rapace), he becomes a major component in a robbery gone wrong and now must cautiously get himself out of the mess.
The Drop
has a very calming feel to it. The weather outside is usually cool and gloomy, which compliments the tone of the movie wonderfully. It doesn't matter if we're in the bar or at Bob's house, the setting always feels very intimate while at the same time giving off an eery vibe.
The acting is impressive; no one tries to swing for the fences. The dialogue is subtle and minimal, which is exactly what you would expect if you were a fly on the wall in the real life situation. The cast works off each other very well, too. All the characters understand to focus on their part and not try to stand out. Tom Hardy as usual is able to convey what is thinking or doing through his attitude and actions. Always a treat to watch.
The slower pace may draw some people away, but I think it was necessary to tell the story. We see it all too often in movies like this where everything seems rushed and fixed towards a certain outcome. In
The Drop
, we are able to slowly watch things play out similar to how they would in real life. It's a shame this movie didn't get as much play as I thought it deserved.