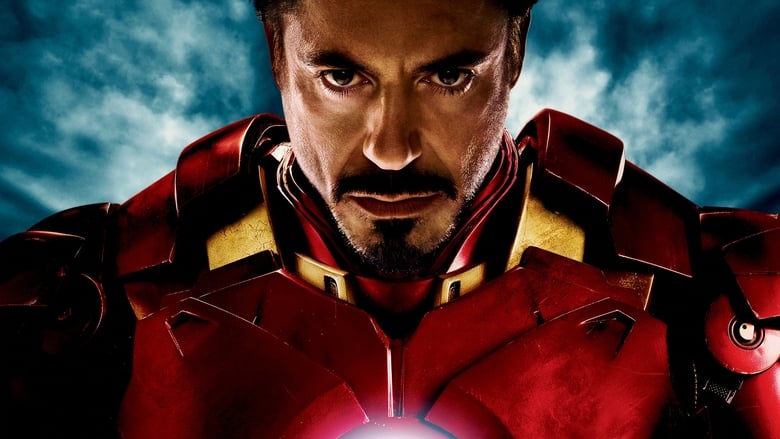 in
Iron Man
Directed By: Jon Favreau
As a big fan of Superhero movies all I can say is that Iron Man is something special. In fact the superhero genre itself is something special. Every year DC/Marvel put asses in seats with there movies earning hundreds of millions, even billions of dollars. There well acclaimed by critics and audiences just can't seem to get enough of these huge blockbusters. For me there is one movie that triumphs all and that is Iron Man. Forget The Dark Knight, forget The Avengers, Iron Man is the king of Superhero movies.
Superhero movies all have the same basic story. They all have action, they all have there villains and they all have there superhero. One thing that sets Iron Man apart from the rest is Robert Downey Jr. Iron Man was made for Robert Downey Jr, well that's how it feels anyway. His portrayal of Tony Stark is somewhat special. He's cool, slick, and is humour is timed to perfection. He's a superhero different to the rest. He doesn't have muscles bursting out his shirt, or a big fancy hammer. He doesn't shoot webs or have a big powerful shield. He's a normal rich guy who makes his own suit and his own luck. What's even more impressive is when Tony Stark is on screen with The Avengers he still seems the superior Superhero, he still steals the show and he still feels like the leader. Robert Downey Jr just has excellent screen presence and it really shows as Tony Stark/Iron Man.
Movie Trivia: To prepare for his role as Iron Man, Robert Downey Jr. spent five days a week weight training and practiced martial arts to get into shape.

To prepare for her role as Pepper Potts, Gwyneth Paltrow asked Marvel to send her any comics to aid her understanding of the character.

Rhodey's ringtone for when Tony Stark calls him is a midi version of the theme music to the 1966 Iron Man cartoon.


Another reason I think Iron Man is more superior to the other superhero movies is the origin of Iron Man. Don't get me wrong I loved Batman Begins origin but Iron Man is something that feels more real. It's something that fits in with todays society and something that's actually quite brave to go with. Iron Man is great from the beginning till the end. It has great pace and great action thats really exciting. I own this movie on both Blu Ray and DVD and I never get bored.
Overall Iron Man is not only my favourite superhero movie, it's also one of my all time favourites. It's action packed with a great cast, and a great performance from Robert Downey Jr.