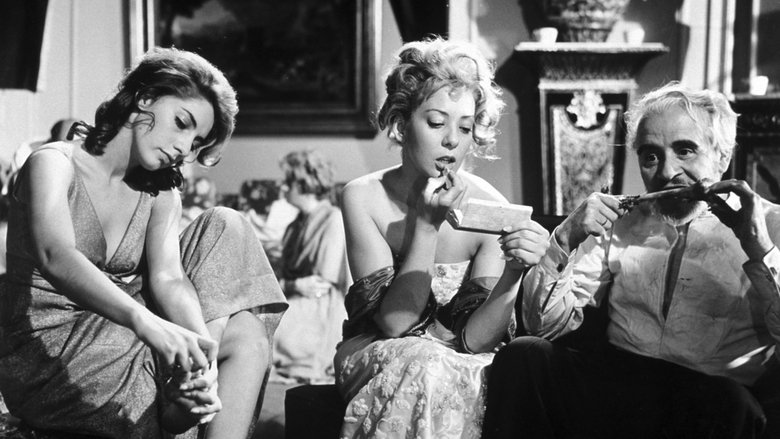 in
The Exterminating Angel
Directed by Spanish film master Luis Bunuel,
The Exterminating Angel
is a 1962 fantasy drama that is as baffling as it is humorous. Regarding a group of Bourgeois guests inexplicably finding they are unable to leave a dinner party, a surreal and claustrophobic atmosphere looms, as feelings of isolation and imprisonment overwhelm the diners.
After a night out at the opera, the party return to the extravagant mansion home of Edmundo Nobile for a dinner party catered by servants. Despite appearing to be the only people left in the building, bar the butler, the party move themselves into the music room, where one of the womenplays the piano. As morning approaches, the group mysteriously find it impossible to leave and now feel hostage to this plush but joyless estate. As time continues to pass, they become argumentative and hostile to each other,resorting to desperate measures in order to survive.
A delicious, surrealist fantasy,
The Exterminating Angel
is loaded with Bunuel's distinct swipes at both the upper classes of society and indeed the church itself. I can admit that I have seen very little from this director but from those i have, I have nothing but adoration. For many, watching this film may become monotonous, for the premise of a group of upper-class citizens unable to leave a room may not appeal to everyone, however the real fascination lurks behind the movie's design. Certainly one of the best films from the sixties,
The Exterminating Angel
deserves to be watched with no prior skepticism.A film best summarised by Bunuel himself in, 'the best explanation of this film is that, from the standpoint of pure reason, there is no explanation'.