The Movie Forums Podcast - 3/24/14
Movie Club: Cries and Whispers (1972)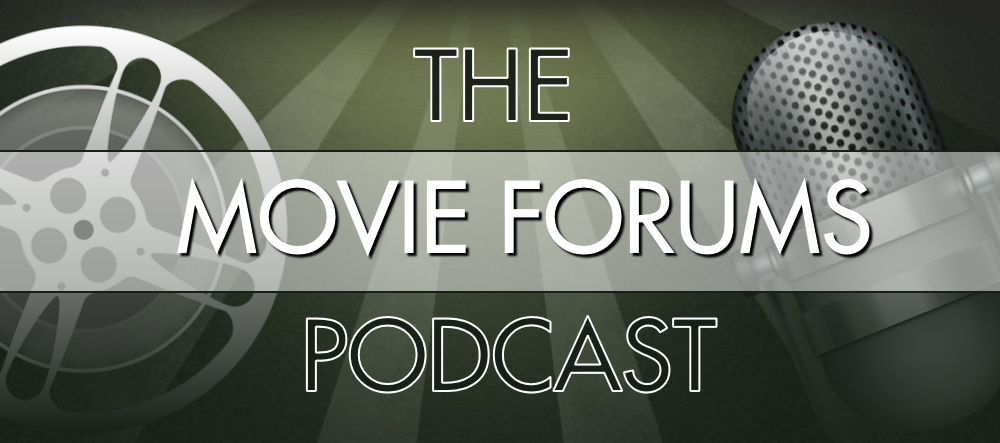 The best way to get it is to
subscribe with iTunes
. The next best is to plug the
podcast feed
into your RSS reader. And if you absolutely must do it the old-fashioned way, here's a plain old download link:
We're trying something new this time around. Yoda, Daniel M, and I participated in a podcast about the Movie Club film in order to jumpstart conversation (and Yoda and I thought it would be a good way to start getting more media to represent the site). Let us know what you think, and of course, your reactions to what was said, things we missed, corrections, complaints, anything but flaming bags of poo. Enjoy.
- Redout
- Look at the wrinkles in your face
- Pieta
Last edited by Yoda; 07-06-21 at

05:30 PM

.