I've been doing some catching up on 2019 releases!
Ford v Ferrari
(2019)
I'm not sure if this is as enjoyable if you don't care much about racing, but as a fan of racing myself, this was a lot of fun! The sound of the cars was amazing and a good performance by Christian Bale as race driver Ken Miles. The name
Ford v Ferrari might be a bit misleading though, because the rivalry between Ford and Ferrari feels more like a subplot than the main conflict.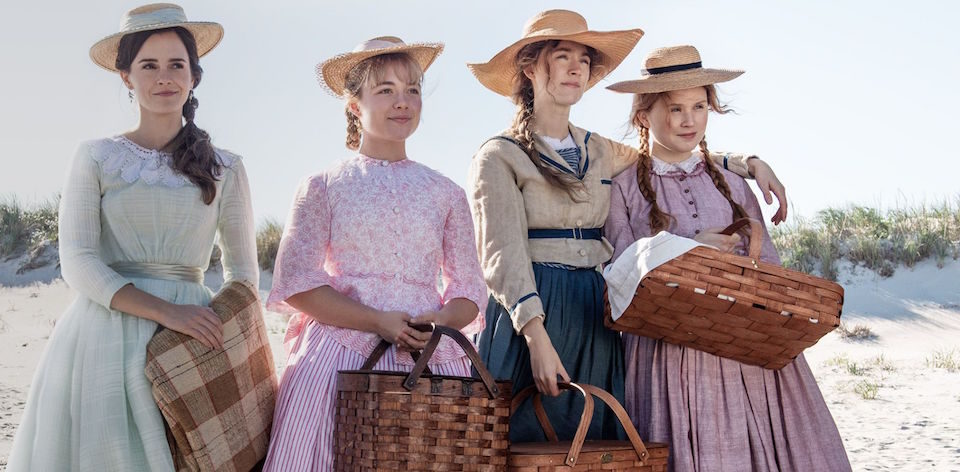 Little Women
(2019)
A lovely film! The entire cast was great in this, but especially Saoirse Ronan's and Florence Pugh's performances were amazing. I haven't read the book or seen any of the previous adaptations, so I can't say much about how "original" the screenplay is, but as someone who didn't know the story yet, I thought that it was great. It's noticeable that this film is adapted from a fairly long book because sometimes it feels like the story of the film jumps around a bit too fast. The costume design and set design were great too and the score is fantastic. One of my favorite films of 2019!
1917
(2019)
The cinematography of 1917 is beautiful, but what else would you expect from Roger Deakins. The way that they managed to make the entire film seem like it's one continuous shot is very impressive. Although it's not the first film that has done this, it's very likely the most difficult film which has and that's due to both the amazing way that some of the scenes were shot and the great editing.
Jojo Rabbit
(2019)
I liked the two other Taika Waititi films that I'd seen and after this one, I can definitely say that I'm a fan. I find the tone of his films very original and he manages to combine a serious subject and comedy way in a way where neither feels out of place. The child actors are well cast, the screenplay is great and there were some very beautiful shots.
I agree with just about everything you said about all four of these films.