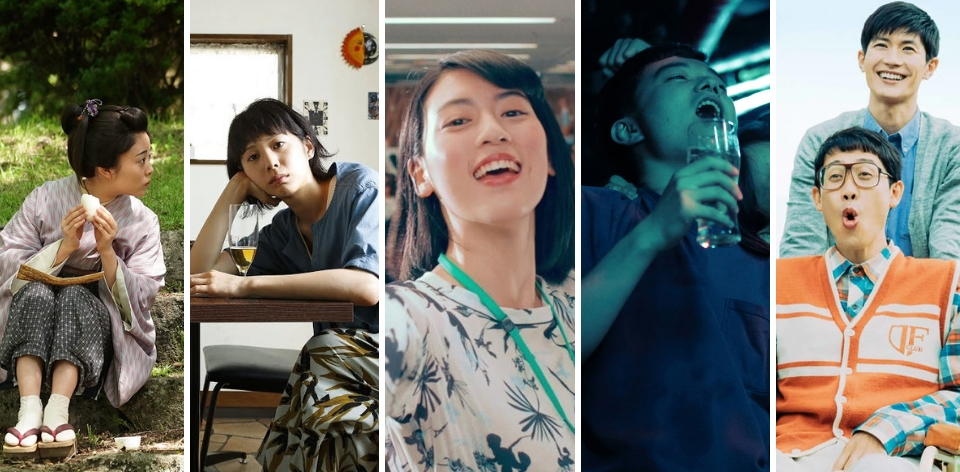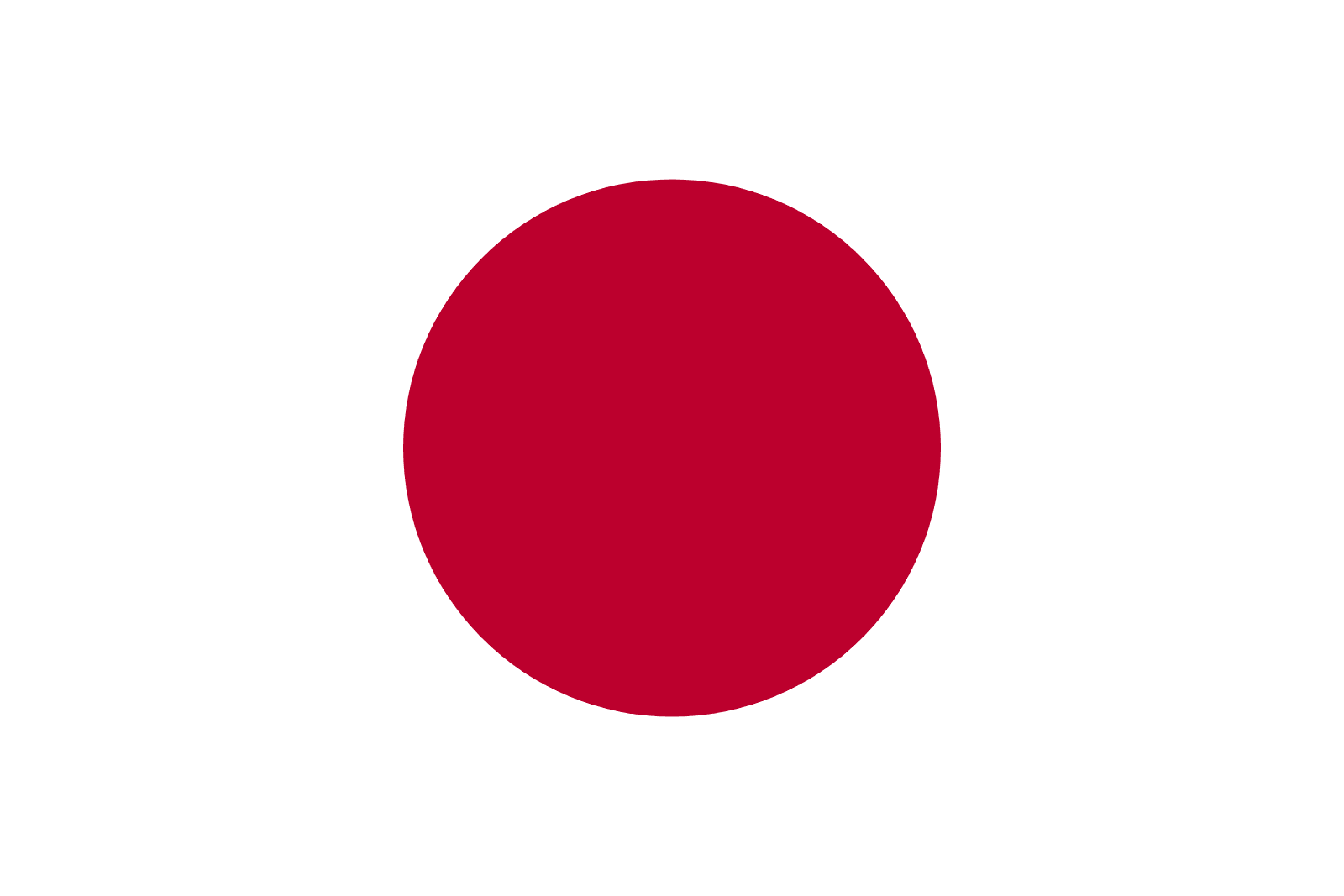 After the success of the Russian Hall of Fame, I figured it was just a matter of time before another country should do a Hall of Fame and I couldn't think of one with better support on these forums than a Japanese Hall of Fame. Lots of great ones to pick from and thanks everyone for showing interest in this.
I'll take the noms until Friday, again the constraints will stay the same as all other HOFs go. I believe Sansho the Bailiff is the only ineligible film as it has won a previous HOF but correct me if I'm wrong. Let's have fun with this!
More than likely this will be a smaller Hall of Fame as well but again please don't join unless you have intention on reviewing all films and also not waiting until the last minute to do so. There will be ample time allowed to complete this however.
Nominations
A Hen in the Wind
1948, Directed by Yasujiro Ozu
Nominated by Rauldc14
Harakiri
1962, Directed by Masaki Kobayashi
Nominated by Edarsenal
High and Low
1963, Directed by Akira Kurosawa
Nominated by Siddon
Nausicaa of the Valley of the Wind
1984, Directed by Hayao Miyazaki
Nominated by Ahwell
Hana-bi
1997, Directed by Takeshi Kitano
Nominated by Pahak-
After Life
1998, Directed by Hirokazu Kore-eda
Nominated by ScarletLiob
Kamikaze Girls
2004, Directed by Tetsuya Nakashima
Nominated by Guaporense
The Third Murder
2017, Directed By Hirokazu Kore-eda
Nominated by CosmicRunaway
Last edited by rauldc14; 11-04-19 at

07:44 AM

.