Bright light. Bright light. Uh oh.
Expensive Women
(Hobart Henley, 1931)
Liliom
(Fritz Lang, 1934)
Conquest
(Clarence Brown, 1937) +
1408
(Mikael Håfström, 2007)
Professional scary hotel room reviewer John Cusack has no fears of NYC's deadly room 1408 but that changes soon enough.
The Diplomat
(David Holbrooke, 2015)
Gymkata
(Robert Clouse, 1985)
RoboCop 3
(Fred Dekker, 1993)
RoboCop 2
(Irvin Kershner, 1990)
RoboCop has a new rival – a deranged crook-turned¬-cyborg.
Run for the Sun
(Roy Boulting, 1956) +
A Tale of Two Coreys
(Steven Huffaker, 2018)
Touched by Love
(Gus Trikonis, 1980) +
Kedi
(Ceyda Torun, 2017)
In Istanbul, Turkey, Sari the cat is known as the Hustler but she's also an obvious ham.
Lake Los Angeles
(Mike Ott, 2014)
Never Too Young to Die
(Gil Bettman, 1986)
Flaming Gold
(Ralph Ince, 1932)
Killer Legends
(Joshua Zeman, 2014)
The urban and film legend of the Imperiled Babysitter (
The House of the Devil
) has a true-life counterpart in the rape and murder of 13-year-old Jannett Christman in Columbia, Missouri, in 1950 which remains unsolved.
Pandemic
(John Suits, 2016)
Sgt Pepper's Musical Revolution with Howard Goodall
(Francis Hanley, 2017)
The Basketball Diaries
(Scott Kalvert, 1995)
Wonderstruck
(Todd Haynes, 2017) +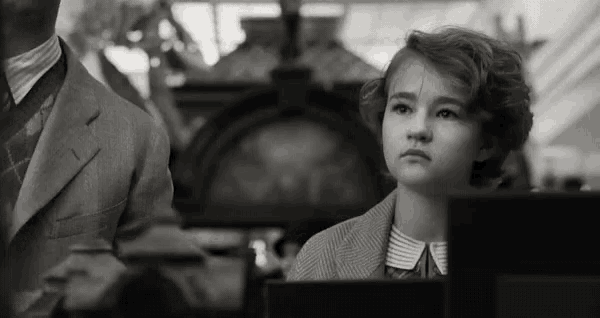 In 1927, deaf Millicent Simmonds comes to NYC and finds Cabinets of Wonder and the American Museum of Natural History where she "hooks up" with a deaf boy (Oakes Fegley) 50 years in the future.
__________________
It's what you learn after you know it all that counts. - John Wooden
My IMDb page