in
Freedom Uncut
Freedom Uncut
is a stylish, imaginative, funny, warm, and gloriously entertaining overview of the life and career of the late George Michael, who was in the processing of co-directing this film at the time of his death in 2016. Thank God it finally has come to the big screen in 2022.
This documentary paints Michael as an artist driven to success without outside influence and once he achieved the kind of success that he dreamed of, pretty much hated it and struggled to become a private citizen, which, of course, impossible. There's a great scene of him talking about his early days with Wham and after his first television appearance. He actually admits to being disappointed the next day when he went out in public and no one recognized him.
Several of Michael's friends and contemporaries are not only interviewed about Michael, but are rewarded with freshly minted vinyl reproductions of some of his greatest hits and offering commentary on his talents as a singer and songwriter as they listened. Stevie Wonder is even observed improvising on one of the records. It should be mentioned that this is the first celebrity documentary where I've seen Wonder participate.
And this is one of the big differences between this documentary and the one I recently viewed on Jennifer Lopez. Several contemporaries offer their respect for Michael as an artist. Elton John actually compares Michael's talent to John Lennon, which leads to comparisons to the Beatles, which reveals Michael's respect for Paul McCartney, which led to his working with McCartney. Michael's respect for other artists also finds its way to the film when his respect for the late Freddie Mercury was made public. This led to Michael performing with Queen at Wembley Stadium. Also loved the discussion of Michael's video for "Freedom 90", which was the first video Michael made in which he didn't appear.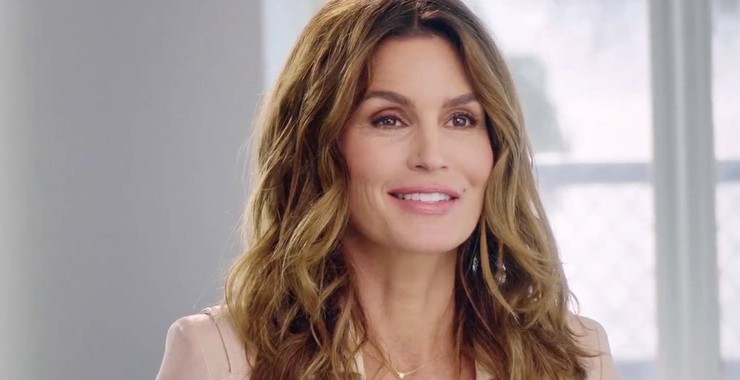 His ugly legal battle with Sony Records, the death of his first lover, and his famous public bathroom arrest also come to light, an event, by the way, that Michael learned to laugh about and even wrote and recorded a song about it called "Outside." In addition to Elton John and Stevie Wonder, commentary is also provided by Niles Rodgers, James Corden, Mary J Blige, Naomi Campbell, Cindy Crawford, Linda Evangelista, and Christy Turlington. A dazzling textbook on how a celebrity documentary should be done that riveted the reviewer from start to finish.