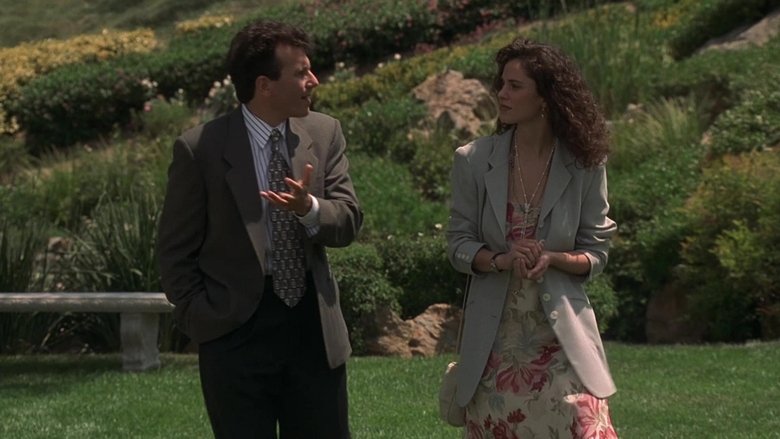 \
in
Bye Bye Love
The trials and tribulations of divorce and co-parenting are effectively examined with the just the right light comedic touch in an entertaining 1995 comedy called
Bye Bye Love
, which is a lot of fun thanks to some clever writing and a terrific ensemble cast.
This film chronicles the lives of three divorced men with children who are best friends. The story reveals how divorce has affected these guys through their ex-wives, their children, and their attempts to start over relationship-wise. It's quickly revealed that even though all three of these guys are divorced with children, they are all in different stages of divorce and all dealing with it (or not) in different ways.
Dave (Matthew Modine) is a chronic womanizer, which was the reason his marriage ended and he really hasn't learned from his past mistakes; Donny (Paul Reiser) has never really gotten over his ex, Claire (Jayne Brook) and is still hoping for a reconciliation while his relationship with his teenage daughter (Eliza Dushku) is falling apart; Vic (Randy Quaid) is thrilled to be away from his ex-wife (Lindsey Crouse) but has only had 3 dates in eight months and is terrified about his blind date with a high maintenance hot mess named Lucille (Janeane Garafolo).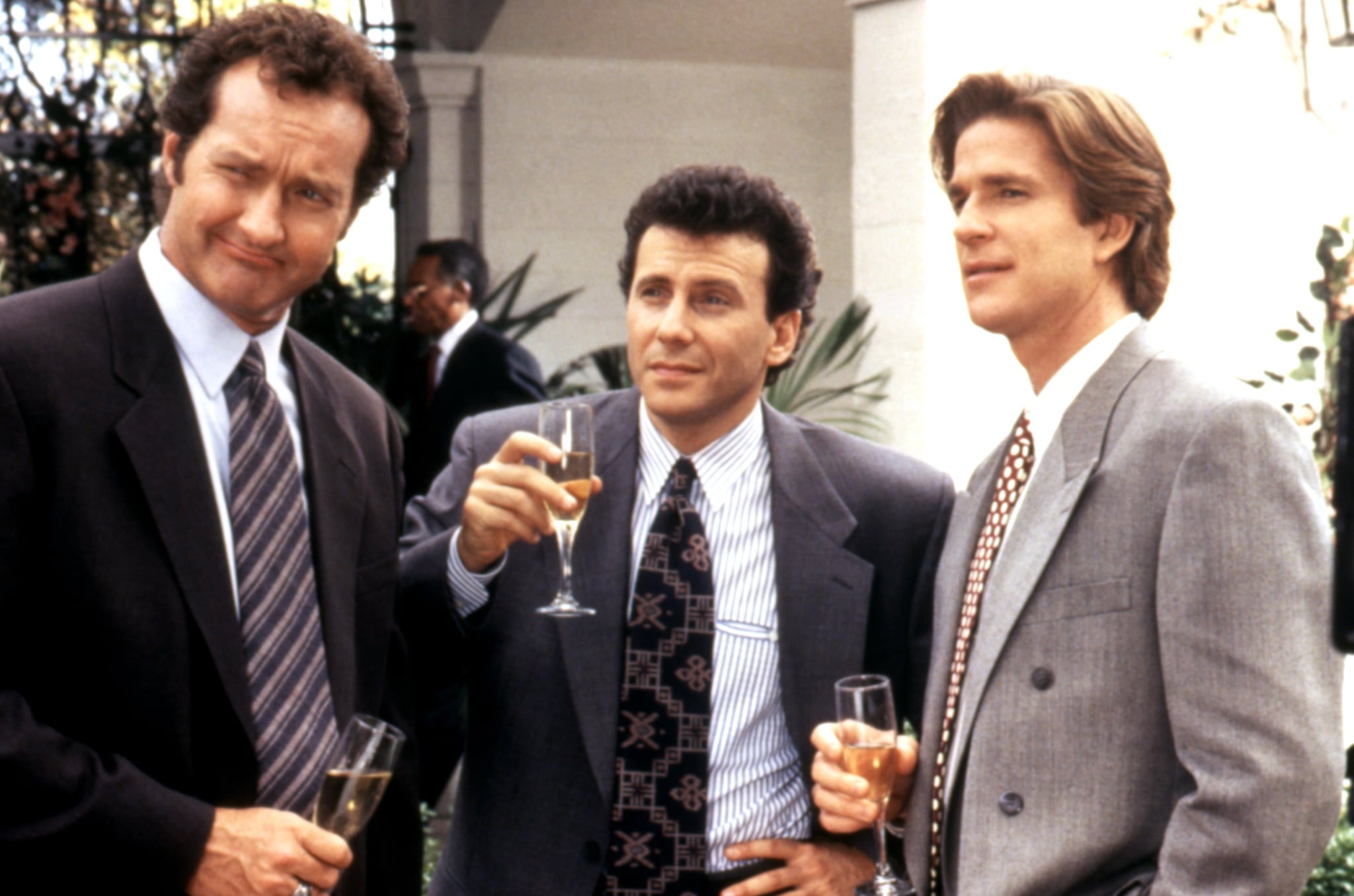 Gary David Goldberg (the creator of the sitcom
Family Ties
) and Brad Hall have crafted a screenplay that doesn't provide a lot of surprises or take a lot of risks, but its look at divorce and its ramifications is on-target and there is nothing that happens in this movie that any divorced parent out there can't relate to. The story effectively showcases three divorced families in separate places from all angles, including the children. We see one child who has secretly refused to accept her parents' divorce and blames herself and another one who refuses to accept another woman in his dad's life and does everything he can to break them up.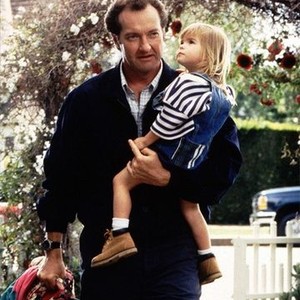 Director Sam Weisman (
George of the Jungle
) provides a lightness to the proceedings that keeps the viewer engaged, despite the melodramatics of the final act. Modine has rarely been sexier onscreen and Quaid is surprisingly funny as the curmudgeonly Vic. Reiser is fun as Donny and Amy Brenneman is vivacious as Dave's ex. Mention should also be made of Rob Reiner in a very funny as a radio shrink who talks about divorce and Garafalo steals every scene she's in with her roll-on-the-floor-funny performance as Lucille. Nothing groundbreaking here, but a lot of fun. You might also recognize young Ross Malinger, who charmed moviegoers as Tom Hanks' son in
Sleepless in Seattle
, playing Modine's son here.