\
in
The Pink Panther (1963)
Even though he made his film debut in 1950, the late Peter Sellers didn't become an official movie star until he created the role of Inspector Jacques Clouseau in a sophisticated 1963 comedy called
The Pink Panther
, whose central character would become so popular that he would generate a movie franchise that would last almost three decades.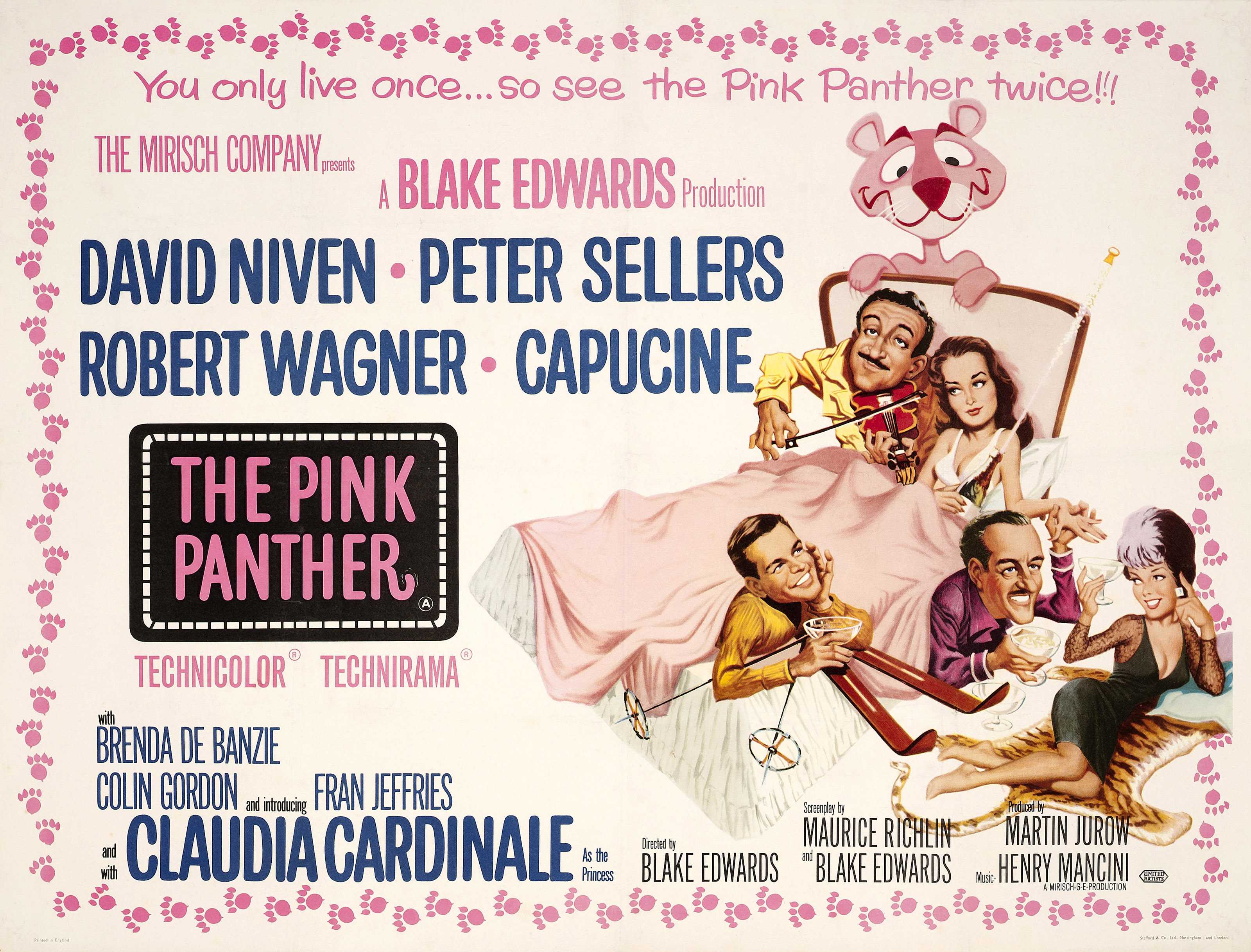 Clouseau is a bumbling French detective who travels to Switzerland when it is rumored that The Phantom, a world-renowned jewel thief, whose capture has become Clouseau's life work, will be arriving there in order to steal a rare diamond called the Pink Panther, owned by an exotic princess. Also after the diamond is Sir Charles Lytton, a dashing Englishman, who might be The Phantom, whose partners in crime appear to be his slick-talking son, George, and Clouseau's wife, Simone.
Director and co-screenwriter Blake Edwards has crafted a surprisingly sophisticated story that unfolds slowly, but not so slowly that audience attention is challenged, but eventually turns into an often improbable, but always extremely funny film, rich with elaborate physical comedy, that doesn't really provide a lot of roll-on-the floor laughter, but did have this reviewer grinning throughout the running time.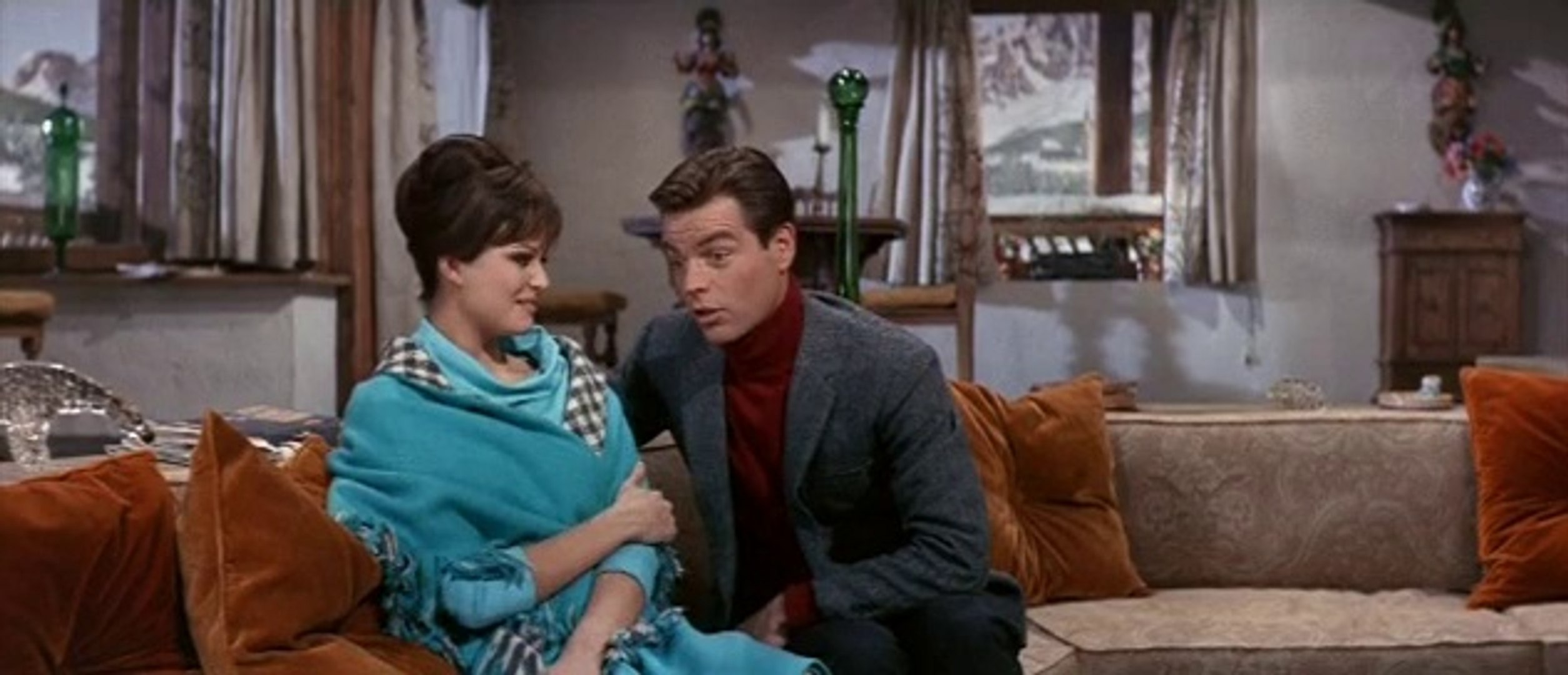 This film works thanks to Edwards' skill at mounting elaborate comic sequences and his casting of several actors working outside of their comfort zones. It also work because of the comic genius of Sellers, a master of physical comedy who is so funny that what is basically a supporting character, was spun off into seven more films starring Sellers.
David Niven is charming as Sir Charles as is a young Robert Wagner as his son, George. International beauties Capucine and Claudia Cardinale are appropriately decorative as Simone and the princess, respectively. Of course, Henry Mancini's music is a big plus here, including one of the most singularly recognizable theme songs in cinema history. In addition to the seven films with Sellers, animated TV shows and films were made featuring the animated panther in the opening credits and there was also a remake in 2006 with Steve Martin that generated a sequel. There was also a film made called
Inspector Clouseau
starring Alan Arkin that bombed because there was only one character born to play Clouseau and his original glory can be witnessed here.