in
Brick Lane (2007) - Sarah Gavron -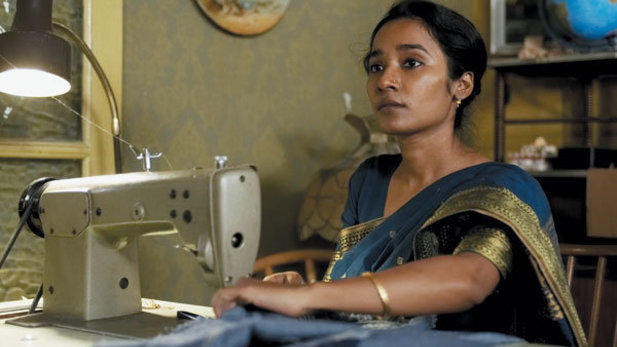 Slice-of-life drama that centres on a Bangladeshi woman who in her teens was subject to an arranged marriage which necessitated her leaving her native country behind and starting a new life in the Brick Lane area of London in the mid-80's. Now aged thirty-three and having had three children the film examines over a period of months how her life has worked out and what the future may possibly hold for her.
I've very little knowledge of Bangladeshi life in Britain but most of the situations portrayed feel believable even if at the same time many of them do also feel a little stereotypical (there are certain similarities with East Is East for example). The central character is very well played by Tannishtha Chatterjee and performances all round are decent.
It's a slowly paced affair in the main which is perfectly fitting and certainly manages to hold interest all the way through. Unfortunately though I think the film ultimately tries to have a voice on a few too many issues (arranged marriage, gender (in)equality, race relations, cultural identity, radicalisation), alongside universal human matters, to really say much effectively about most of them.
Overall imo it is a decent enough slice of human drama for those like me that enjoy such things.