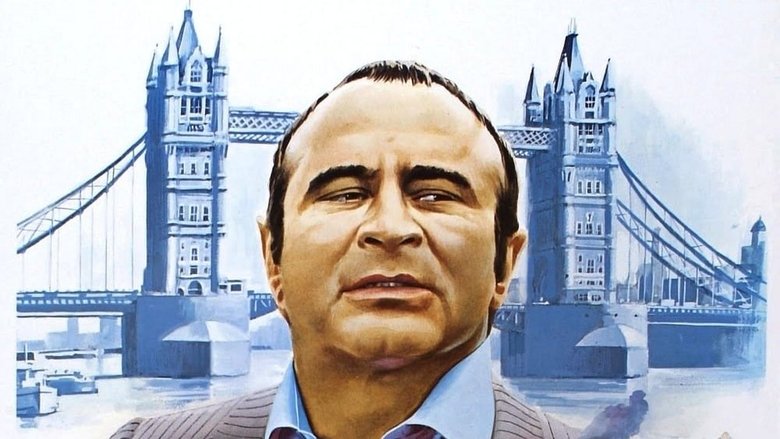 in
The Long Good Friday (1980) - John Mackenzie - +
Classic UK gangster flick that is as good a watch now as it was on release thirty-five years ago. That there is no convoluted plot - it's a relatively simple tale told in simple fashion with the audience knowing only as much as the central character - is imo actually quite refreshing in this day and age.
For me there's lots to like about this film - it's well paced and builds nicely, the characters are mainly believable and not caricatures while the acting is pretty solid throughout (a young Derek Thompson even manages to actually look people in the eye) with excellent performances from both Hoskins and Mirren (who is an absolute babe here) alongside a good supporting cast which even includes a baby-faced 007 (despite actually being mid-20's) before he was recruited by MI6.
No doubts the film has gathered it's share of detractors over time, for instance the production values make it look and feel a little like it was made for television even though it wasn't - but imo that is actually more a compliment to how decent the standard of UK television productions were back in the day than a negative comment against the film and it's a film I'm always happy to watch.