I think Phone in my opinion was a good decent movie with some decent twists. This movie is inspired by the ring
i found some editing problems in the story and some story problems.
the movie talks about a reporter who has stalkers and therefore she needed to change phone numbers but one day she gets this weird email and a weird call. then when her friends daughter who picks up her phone and hears something weird things started to happen to the daughter.
The daughter in the movie shows an amazing performance and reminds me of a asian Dakota Fanning. Though i think that was the best thing in the movie as seeing her act. Also the movie can be quite controversial in some ways if it was shown in america.
if you are interested in checking out this movie you are in luck it is currently out in america distributed by TARTAN ASIA EXTREME
Overall 7/10
the picture of the amazing little actress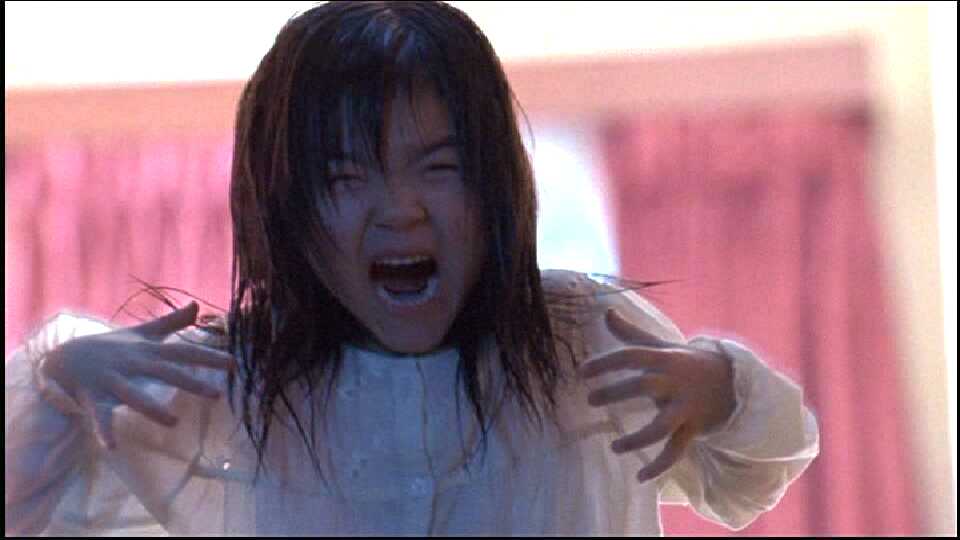 a poster of the movie