#10.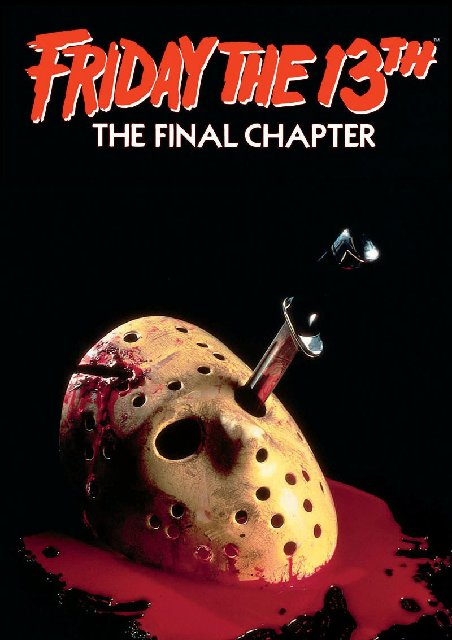 Friday the 13th: The Final Chapter (1984)
Director: Joseph Zito
Writers: Victor Miller (based upon characters created by), Ron Kurz (based upon characters created by)
Cast: Kimberly Beck, Corey Feldman, Ted White
Genre: Horror and Thriller
Runtime: 1 Hour and 31 Minutes
Rated R

First I want to say Jason is my favorite horror movie slasher of all time and this is the series that I have watched the most in the 80's. Some people may say these movies look cheesy and bad but who cares all what matters is that I liked them. The kills in this movie were great with a cool ending as well and It was also nice to see Crispin Glover in this movie.
George McFly got the moves lol
Last edited by MovieFan1988; 03-08-21 at

12:50 PM

.