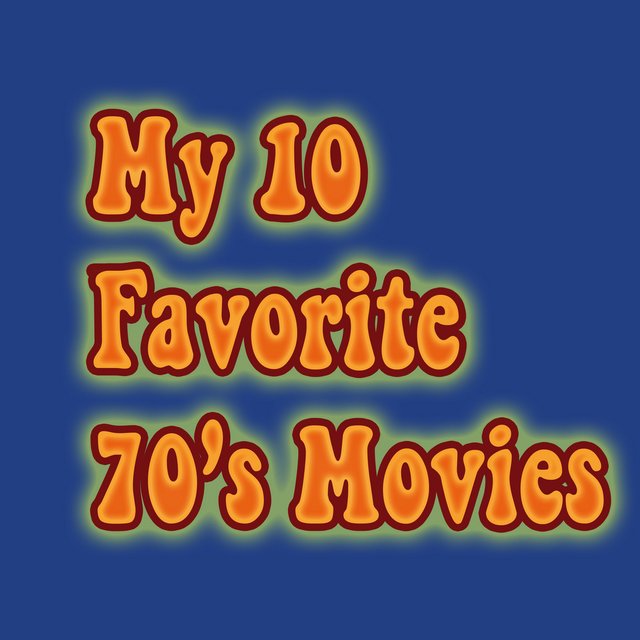 Introduction
This is my 2nd crack at the 70s movies and decided to chop the list down to 10 movies as it was 20 before. With having second thoughts about the last list back in 2017, I'm glad to have the list narrowed down to 10 movies since those are the ones that I loved the most.
I'll be doing one entry each day, so I don't rush it like I did with the last 70s list (3 entries each day)
Reviews: Some entries will have small or more writing with quotes. I'm not that much into writing big essay reviews and may have a few words repeated.
Let's get this list started shall we
Last edited by MovieFan1988; 01-22-21 at

07:08 PM

.