there's a frog in my snake oil
FIRST LOOK: PROZE: Enlightenment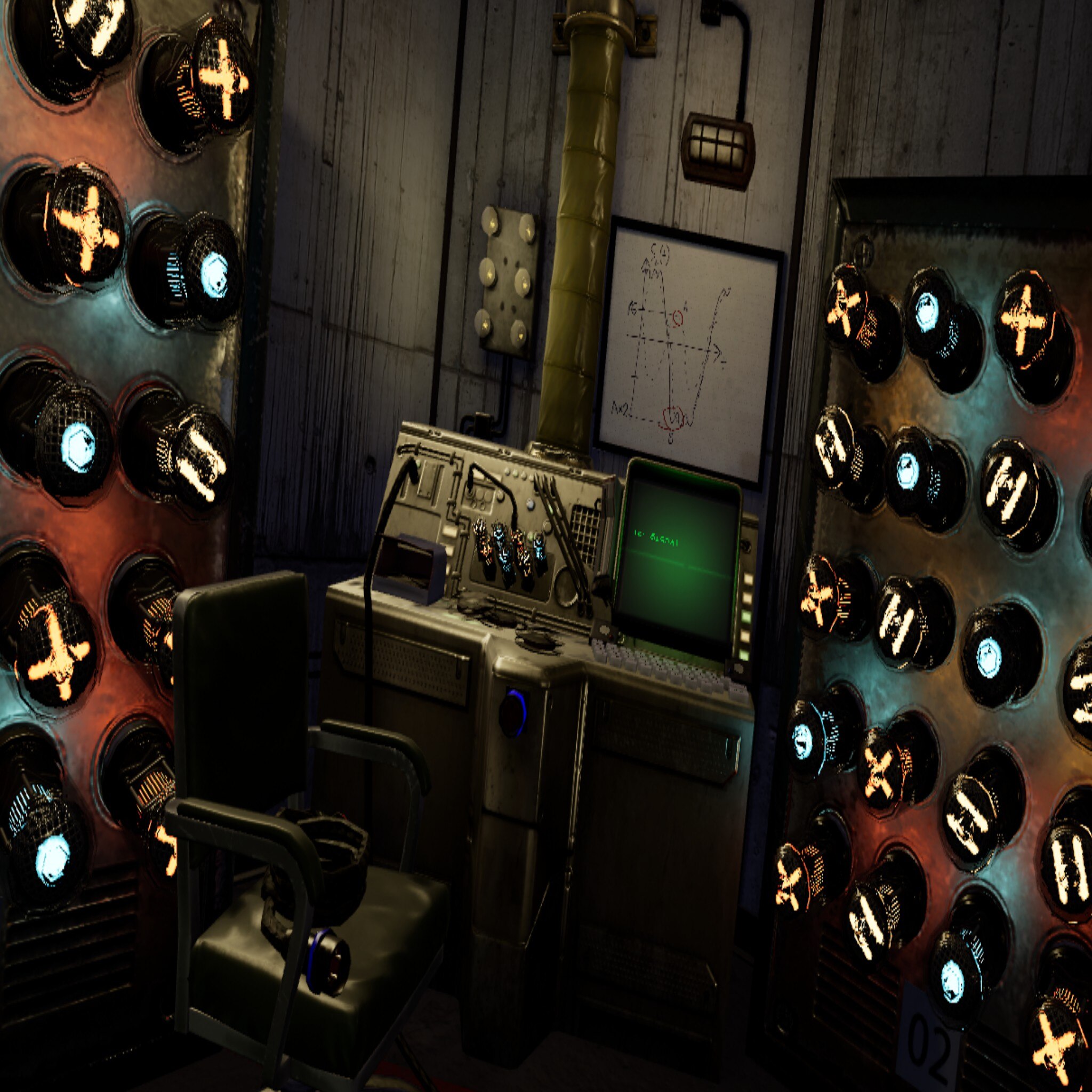 I'm enjoying this 'escape the lab' / 'walking sim' adventure so far. It is definitely an indie offering aiming for AA adventure, and falling short, but I'm enjoying their over-reach so far. The NPC companions dropping by, the many vibe touches and generous sources of audio narration, the select use of physics, the daft / plucky attempts at variety in the puzzles and interactions. And I guess the big stereotypical cold war conspiracy storyline, from what I've seen of it.
I've hit a couple of minor QoL issues and bugs along the way, which required a restart, but think I'm going to enjoy the 3 hrs or so of adventure here.
Short Story: Vestige
Didn't really rate this. Based on the genuine post-trauma thoughts of a bereaved wife, it had potential to pack an emotional punch, but instead felt as austere and thin as its presentational style. The flickering, neon post-work on the 3D capture worked fine enough as an evocation of memories, and a person feeling personally fractured, and was interesting to stand amongst. But I just didn't feel they did enough with the source material. It ended up feeling like it just exploited her grief by reworking it like this, searching for gravitas for the art itself, more than transforming or elevating it in any meaningful way.