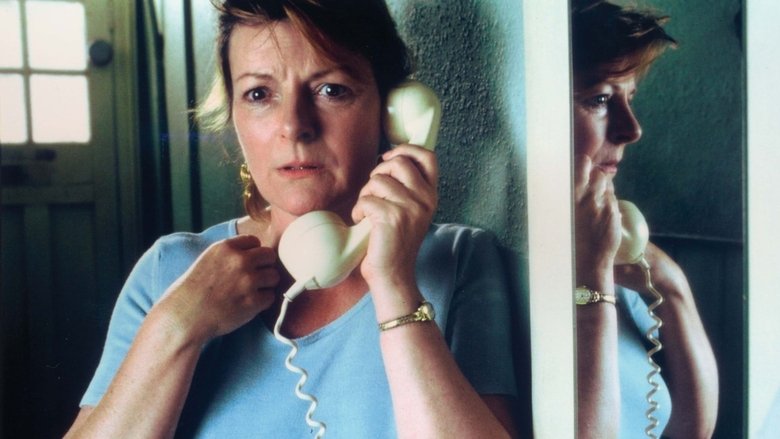 \
in
#301 - Secrets & Lies
Mike Leigh, 1996
After her adopted mother dies, a woman decides to search for her biological mother.
What could have been some mawkish working-class English melodrama becomes much better in the hands of a capable director such as Mike Leigh, especially when he gets to work with such a solid ensemble of actors. The film's A-plot concerns a black woman (Marianne Jean-Baptiste) whose black adoptive parents have both died, prompting her to go searching for her biological mother. It turns out that her biological mother is a white woman (Brenda Blethyn) who is now a single mother with a white daughter (Claire Rushbrook) and is very reluctant to confront this particular reminder of her past. The B-plot concerns Blethyn's brother (Timothy Spall), the owner-operator of a small-time photography business who also has his own troubles; while this plot isn't especially compelling in and of itself, it complements the much more dramatic A-plot reasonably well thanks to Spall's presence. Considering the running time, it doesn't quite feel consequential enough to have as much time dedicated to it as it does.
Of course, the main strength of the film is the slow progression of the connection between Blethyn and Jean-Baptiste, which unfolds slowly but believably and works very well thanks to Leigh's extremely collaborative improvisation-heavy style of directing actors. They make for great foils for one another - Jean-Baptiste manages to stay calm and collected in the face of considerable emotional turmoil, while Blethyn ends up being the much more obviously fragile and histrionic one of the pair - though she could be considered annoying, the sheer amount of effort she puts into conveying a mixture of emotions, often at the same time, is rather remarkable. The film is matter-of-fact and competent on a technical scale without any ostentatious style to distract from the unfolding narrative, though there are exceptions that are notable in good ways such as some incredibly long takes and a relative lack of music. It's debatable as to whether or not it really needs to be as long as it is, but for the most part it's a solid low-key drama.