Welcome to
The Brad Pitt Ballroom
The site of
MoFo Prom 2014.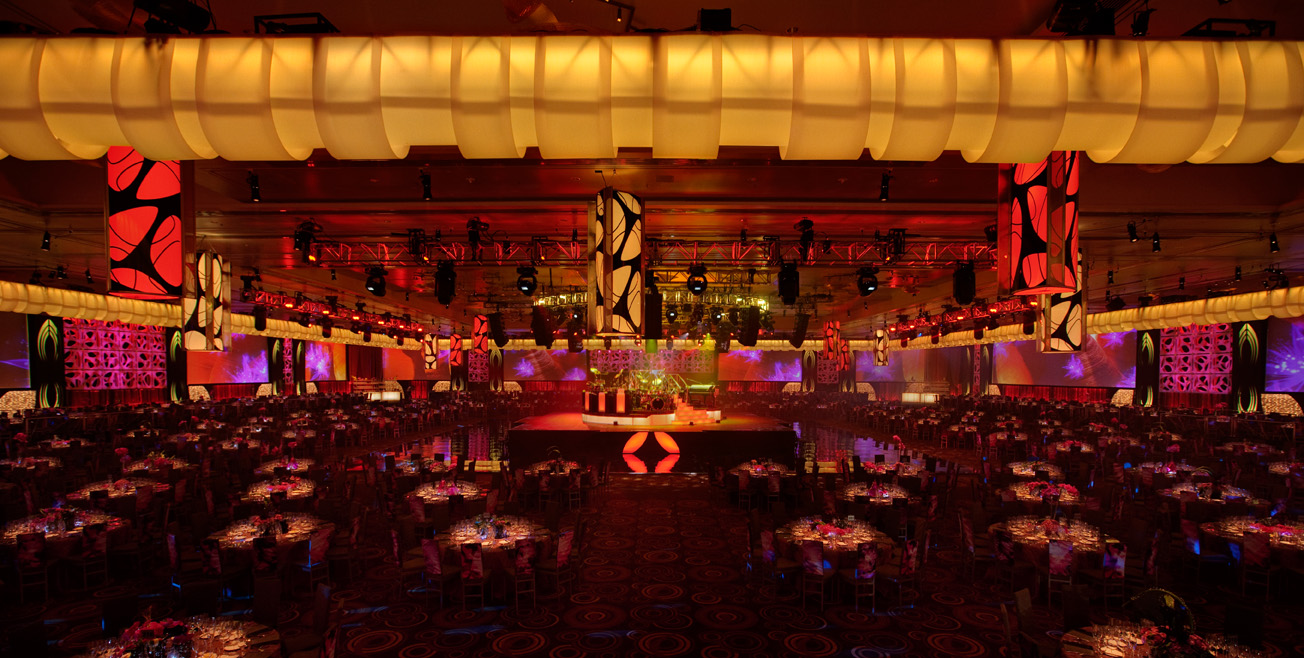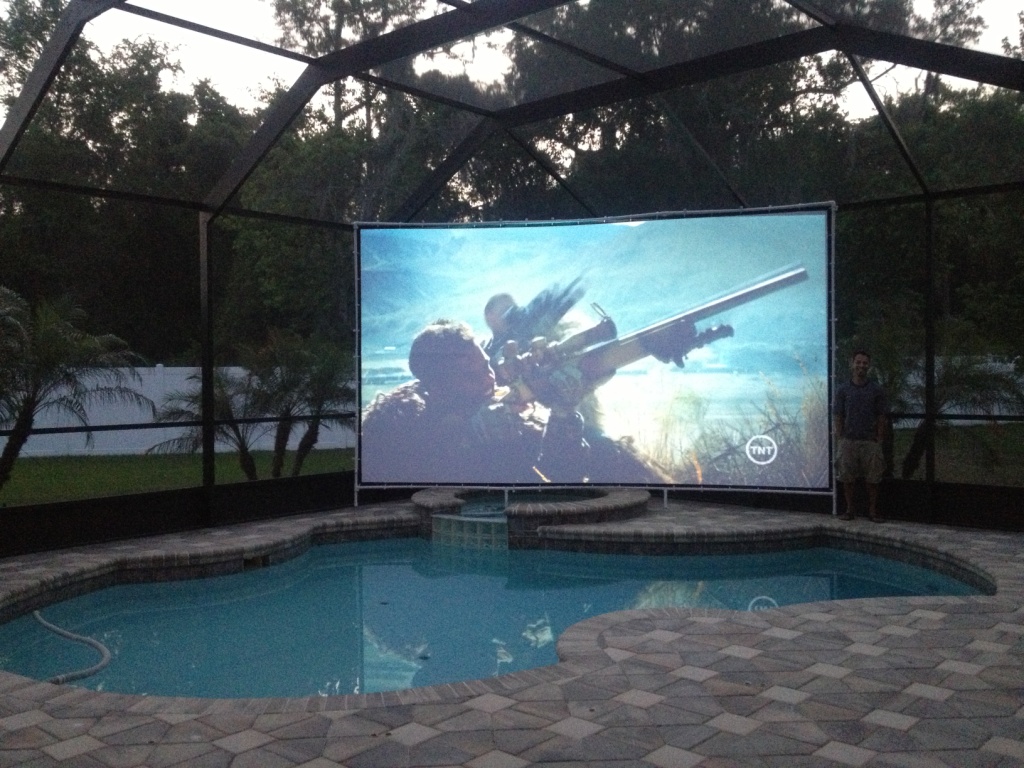 Yes, there are multiple rooms you can hang out in -- the room with the staircase where you enter the building, three different Brad Pitt Ballrooms, and a pool & jacuzzi complete with a movie screen.
Anyone can start partying MoFo Prom style starting now. The prom will last until ... oh, let's give it until Monday!
Let us know when you arrive. Show us what you're wearing.
Play music. Do a commentary
IN HERE
if you want (while interrupting the other proceedings). "Dance." Talk. Have fun! Eat! Surprise me!
The King & Queen crowning takes place tomorrow night. I am still accepting votes, so if you haven't voted yet,
VOTE NOW!
Vote for the MoFo Prom Queen and King! Send votes for who you pick as the Queen and the King before I announce who won tomorrow.
That's all.