My Darth Star is in for a service
Capture The Flag
animation 2015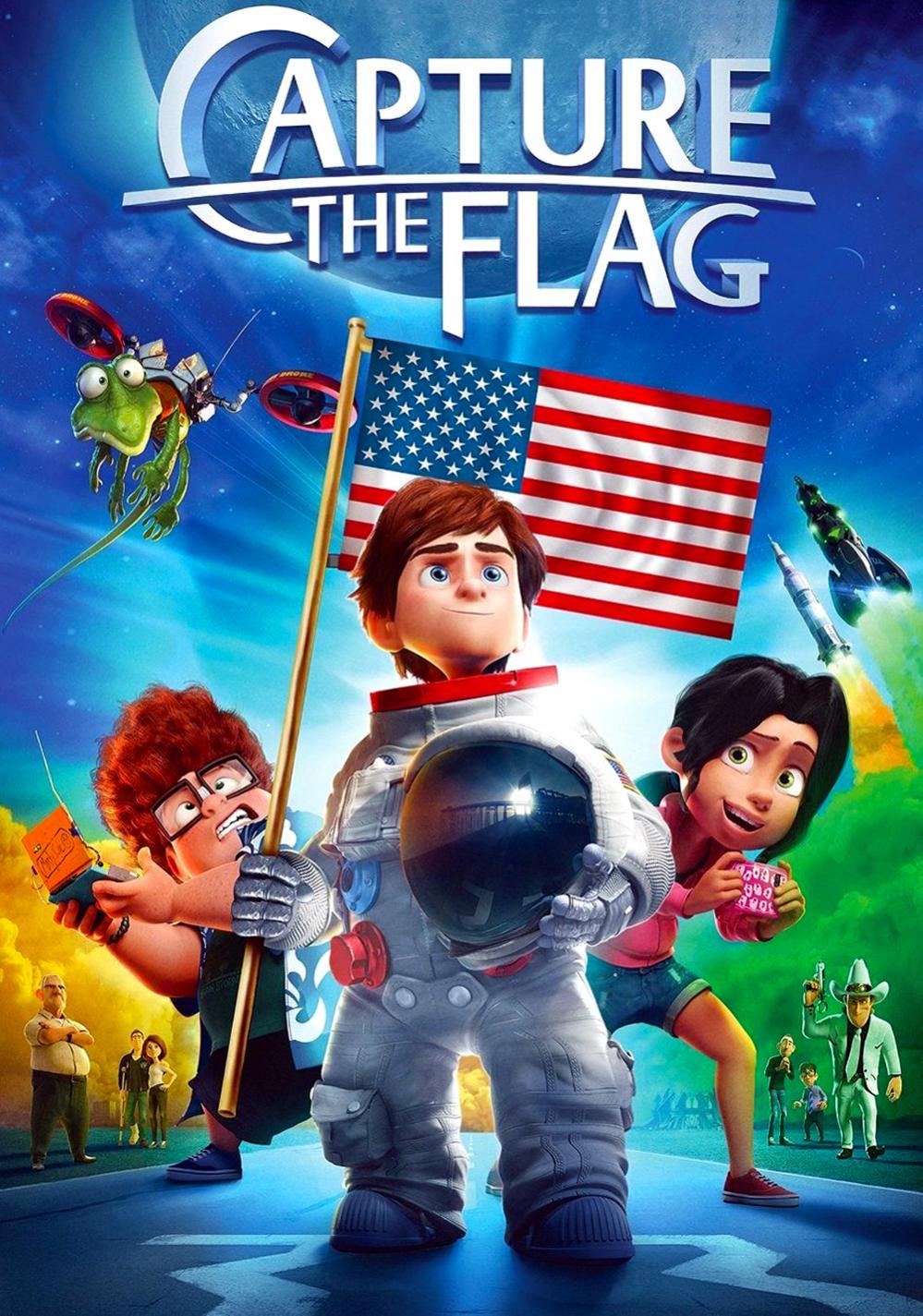 Capture The flag will keep the kids entertained, it's bright and colourful with an annoying soundtrack, just the sort of thing they like these days.
A race to get to the moon to claim the Stars and Stripes before a megalomaniac billionaire gets there and removes it to claim the moon for himself is a plausible plot for a film but where it gets silly is when NASA use a Saturn V rocket and it gets sabotaged with a grandpa, his grandson and his girlfriend on board who then have to salvage the mission.
A good film for the youngsters but not one for the adults to get engrossed in.
For Kids
7/10
For Adults
4/10