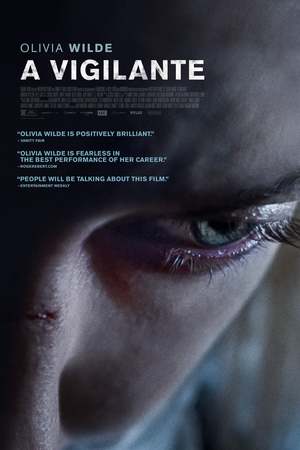 __________________
Never talk smack about Star-Lord!!!
It is not his fault and he's not an idiot!

After all, horror is usually concerned in some way with death, and romance is concerned with love, but love and death and how one is bound up in the other is the very essence of gothic.