I've been thinking about this quite a bit lately and felt compelled to just get it out there. Now I know I haven't watched every film ever but I think these ten films are definitely up there with any film ever made. Let me know what you think!
10. The Bridge on the River Kwai (1957)
"Madness... Madness!"


Just a perfectly made movie. I may personally prefer Lawrence of Arabia but there's something about River Kwai that makes me feel the need to put it on here.
9. 2001: A Space Odyssey (1968)

Some people find this movie boring, but I think it's influential and innovative beyond words.
8. Stagecoach (1939)

Even though it's well known, I still think this is a very underrated movie. This is the film that made Westerns into a great genre and propelled both John Wayne and John Ford into legendary careers.
7. 12 Angry Men (1957)

The greatest screenplay ever written, or at the very least the top 3. The dialogue
is
the movie and this has some of the best in any film.
6. Seven Samurai (1954)

An epic masterpiece in every sense of the word.
5. Intolerance (1916)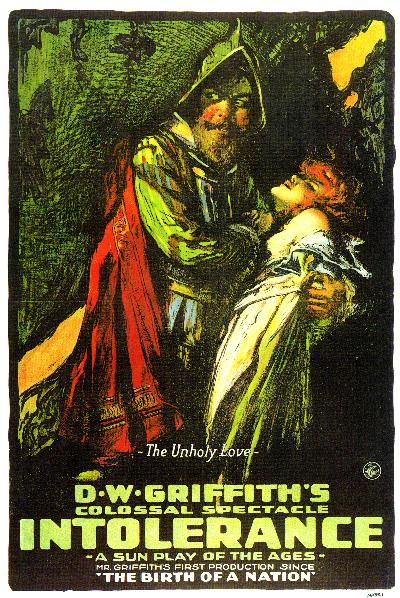 This movie did so many things before any other, and if there was something that was done before, it was bigger and better.
4. Bicycle Thieves (1948)

A very emotional post-WW2 masterpiece. This film is simple yet so powerful in its meaning. Definitely one of the best of all time.
3. Casablanca (1942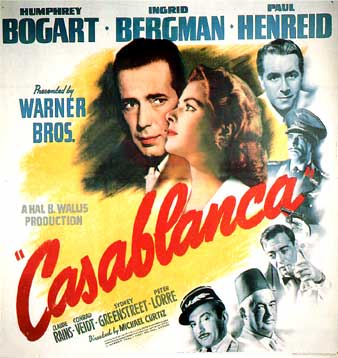 A romance film that has resonated throughout the ages. 74 years later, it's still amazing to watch, with some of the most memorable lines in film history.
2. The Godfather (1972)

Being such a huge fan of crime films I really had no qualms about putting this one so high. This was the ultimate New Hollywood film, and now it's really the king of all mafia and crime films, as well as one of the best to ever be made.
1. Citizen Kane (1941)

It was
really
hard to choose either this or The Godfather to take the top spot. But Citizen Kane's legacy, influence, innovation, and sheer greatness makes me agree with so many that it is the greatest film ever made.
The one movie I'd like to add as an honorable mention is
Psycho
.
__________________
killing the business