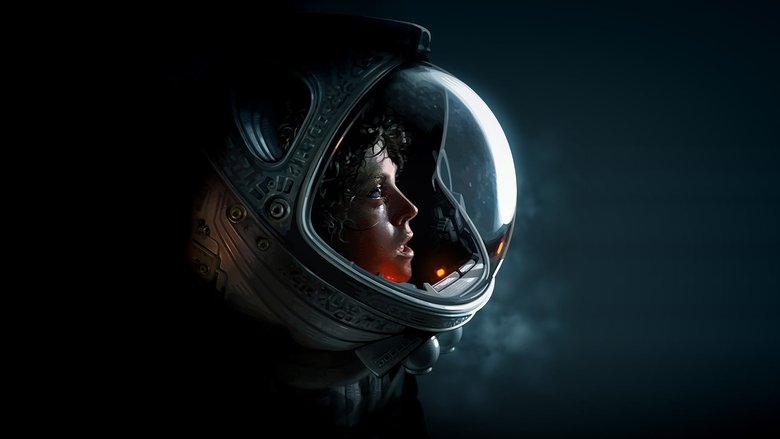 \
in
Connor Macgregor Reviews...Alien
Its one of the most memorable sci fi films of all time. It introduced us to a iconic female heroine and one of the most horrifying creatures in our medium...this is Alien.
When a mining ship lands on a planet to investigate upon a suspected SOS, the entire crew are unaware of the terror which they would unleash upon their ship. When a alien life-form attach's itself to the face of a crew member, the rest of the team act fast to try and separate the two organisms. Unbeknownst to everyone, this is the start of the terror which would affect every member of the seven person crew.
Alien is one of the most iconic sci fi films ever made. It feels like you are deserted and something dangerous is coming. The pacing is slow and that is really why the film works. We are in space and everything takes its time instead of being thrown right into the action. It builds and builds and continues to build until its dramatic and shocking climax which is both scary and haunting.
The creature itself looks fantastic. Chilling , Gooey and Deadly and my god it knows how to kill. Its playing a game with the crew where one by one the alien kills them off. I also love its name. The Xenomorph. Its such a great title for a great creature. I also love the sets. The whole ship looks great and the planet also looks very dark and mysterious and holds something very dark on it.
The Characters are all great. The best of course is Ellen Ripley played by Sigourney Weaver who carries the majority of that film especially at the end when she is literally the last man standing. The last 30 minutes of the film is all her carrying that final act and my god its scary because you want her to succeed but anything could happen. It could be a happy or a sad ending ?
The Chestbuster Scene is a very scary scene and brings chills down my spine every time. I wish they would make great scenes like this again.
Alien is a sci fi classic which has everything a sci fi should have. Whoever hasnt seen this film...should see it.
Rating - 100% -A+