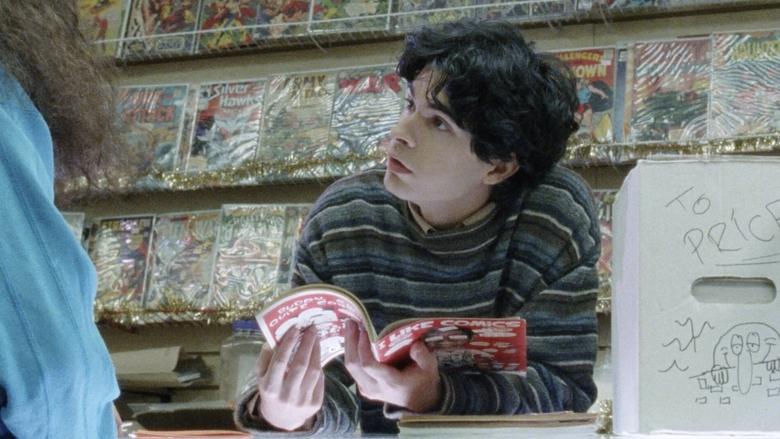 in
Funny Pages
Actor Owen Kline, son of Oscar winner Kevin Kline and Phoebe Cates, probably best known for playing Jeff Daniels and Laura Linney's younger son in
The Squid and the Whale
, makes an inauspicious feature length debut as a director and screenwriter with a hot mess of a film called
Funny Pages
, a prickly and ultimately deeply disturbing story that starts off promisingly, but eventually succumbs to a screenplay with plot holes you can drive a truck through, some really unappealing characters, and a truly grisly finale that comes out of nowhere.
The story is centered around Robert, a teenage artist who has a penchant for creating violent and sexually explicit comics, whose rejection of his cushy suburban life eventually finds him working for the lawyer who got him out of a sticky legal situation, a questionable living situation, and his immersion into the entire underworld comic book counterculture, which leads to a relationship with a nutty artist named Wallace who leads Robert down a very dark rabbit hole.
Kline does show some promise as a filmmaker here, but this story is just too weird and unappealing to offer genuine entertainment and I'm not putting the entire blame on Kline. There are large gaps of the story. particularly in the opening exposition, that are left out making the story difficult to follow. I suspect Kline's screenplay was forced to be seriously trimmed in order to get the film made and it really shows in the final product.
There are plot points and images in this film that redefine disturbing. Robert's artwork borders on tasteless and the whole situation of Robert's living arrangements just defies description that I don't want to spoil here. And the final descent into absolute madness that begins with Robert moving back into his parents' house just made no sense and seemed inserted for shock value.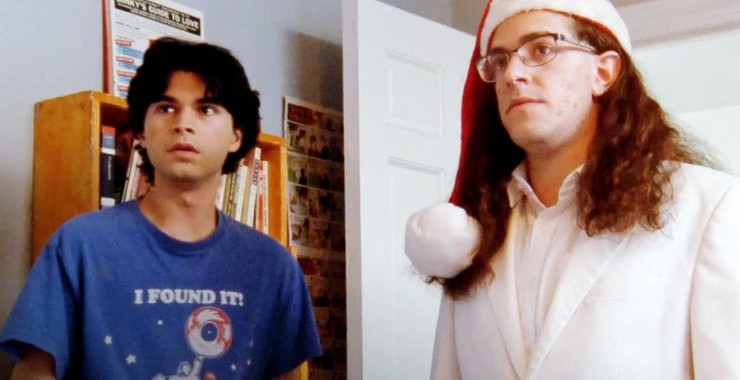 Daniel Zolghadri gives a star-making performance as Robert, as does Matthew Maher as Wallace, but when this movie was over, I just felt like I needed a shower.