in
Dave Chappelle: The Closer
God bless Netflix, as, once again, Dave Chappelle knocks it out of the park with an edgy and dangerous evening of stand up comedy in
Dave Chappelle: The Closer
, where he crafts an evening of comedy through something stand-ups rarely do but takes it to an entirely different level.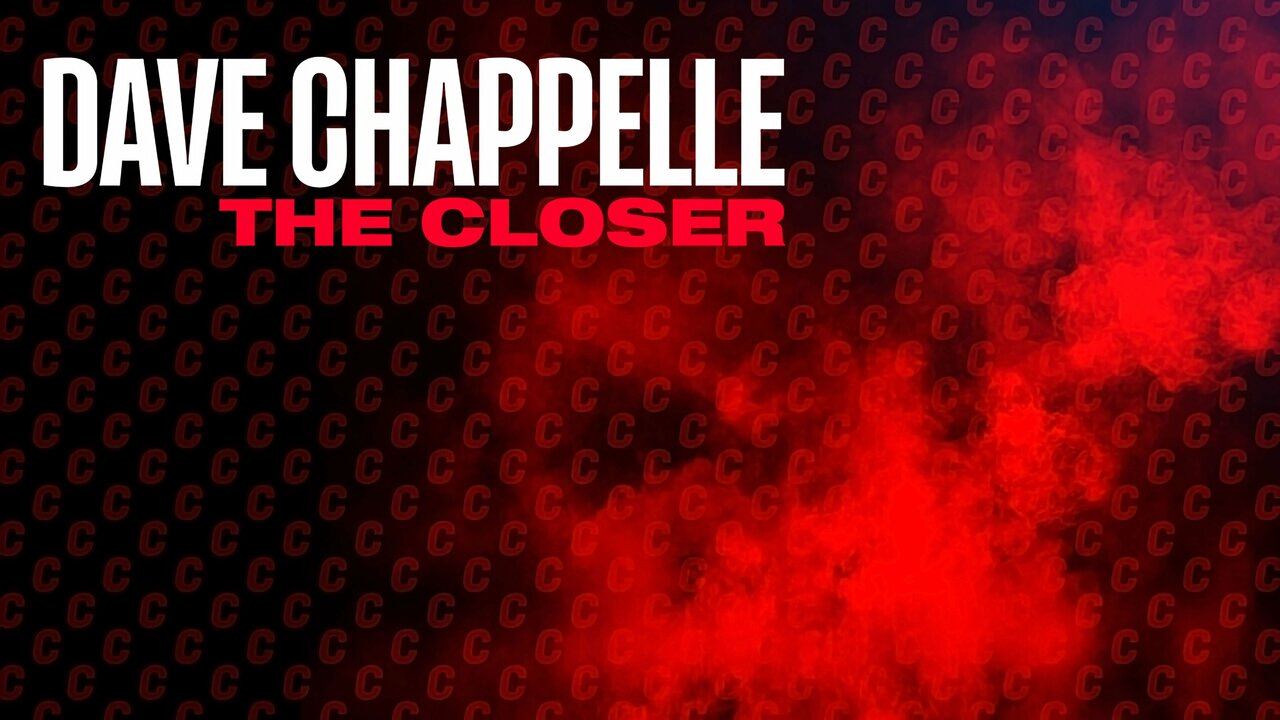 In my review of a George Carlin stand up special several years ago, I mentioned the fact that he referenced a joke from a previous special because he received mail asking for the joke to be explained. In this special filmed live from Detroit, not only does Chappelle reference a previous special (
Sticks and Stones
, but pretty much crafts this entire concert around it.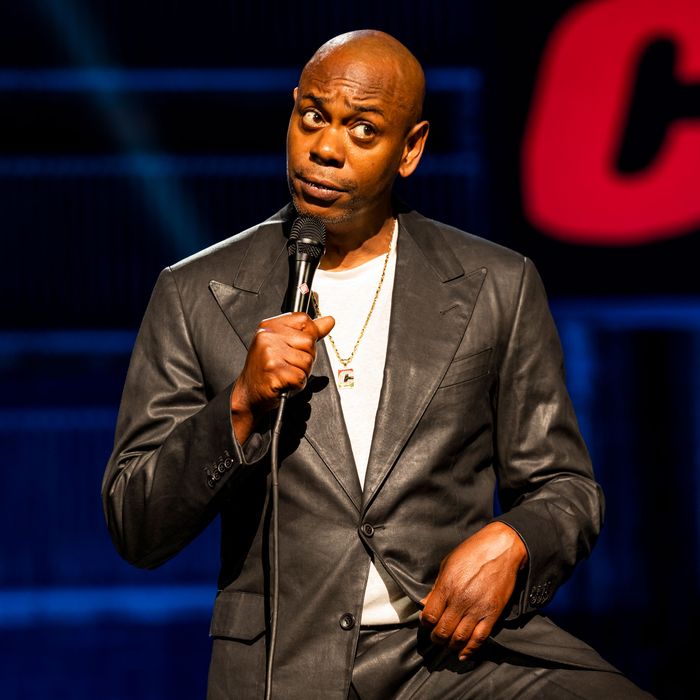 In previous Chappelle concerts, he always shares at least one story dealing with an encounter with a homosexual male, whether it is an actual come on or a conversation. He has also made several pointed remarks about transgendered individuals that has that community up in arms. He manages not only to apologize without really apologizing, but break fresh ground with the community and garner some huge laughs while doing it. As always, Chappelle garners said laughs without actually working for them but through the natural humor that evolves from the stories that he tells with such aplomb, it's hard to tell which stories are real.
He actually concludes the concert with a story about a transgendered individual who he asked to open for him during a particular concert and the many places this story went were unadulterated genius. As always, Chappelle gets a few celebrity digs in as well, taking some well-aimed potshots at rapper Da Baby, Kaitlyn Jenner, JK Rowling, and Anderson Cooper. Another roll-on-floor-evening from one of the few geniuses in the business.