in
The Accidental Tourist
Intense direction by Lawrence Kasdan and a superb performance by Oscar winner William Hurt in the starring role are the best things about an unconventional drama called
The Accidental Tourist
that starts off as intriguing character study but moves to a melodramatic and slightly disturbing conclusion
The 1988 film stars Hurt as Macon, an emotionally distant writer of travel guides whose child died a year ago, which leads to his wife, Sarah (Kathleen Turner) leaving him. Even though he fights it all the way, Macon is eventually brought out of his shell by an effervescent but pushy dog trainer named Muriel (Geena Davis) with a young son, who starts to take control of Macon's life when Sarah suddenly decides to re-enter it.
Frank Galati's screenplay, based on a novel by Anne Tyler, is a little on the talky side, but it's forgiven because the central characters are so terribly flawed yet believable. Galati and Kasdan quickly establish Macon's never having gotten over the death of his child and his willingness to take the blame for the end of his marriage. It's initially interesting as we watch Muriel work so hard to be in Macon's life, but the way her turn to obsession seems to coincide with Sarah's return into Macon's life was beyond creepy.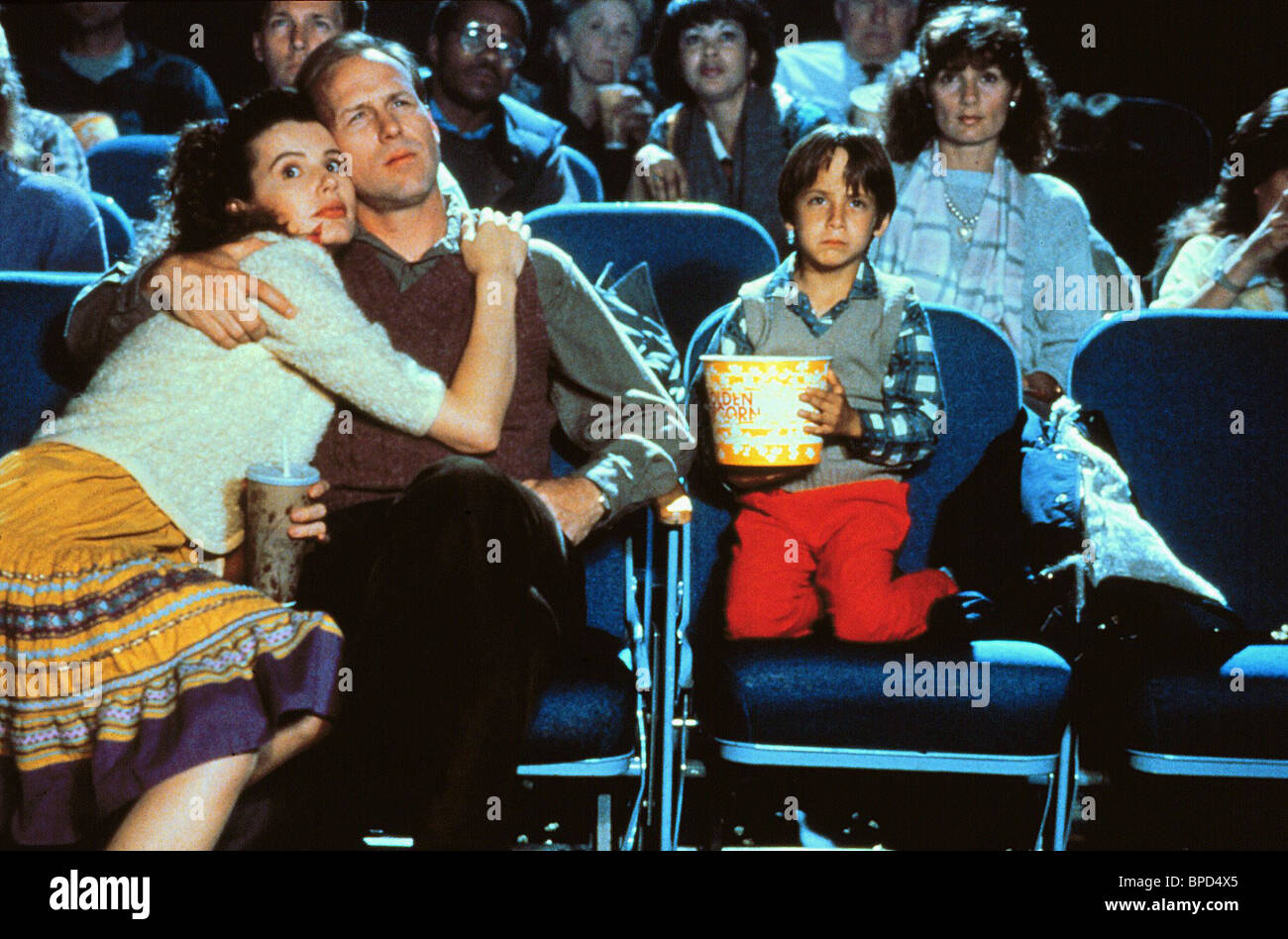 The first half of the film works better as it concentrates on Macon and how he has become the shell of a man he once was, using snippets from his book as partial narration to his empty life, which actually involved traveling around the world. Loved the scene in London on the street with all the restaurants specializing in American food and the scene in Paris where he Muriel eat at a Burger King. The story gets even muddier with Sarah's return because nothing has changed between them and her desire to reconcile makes no sense.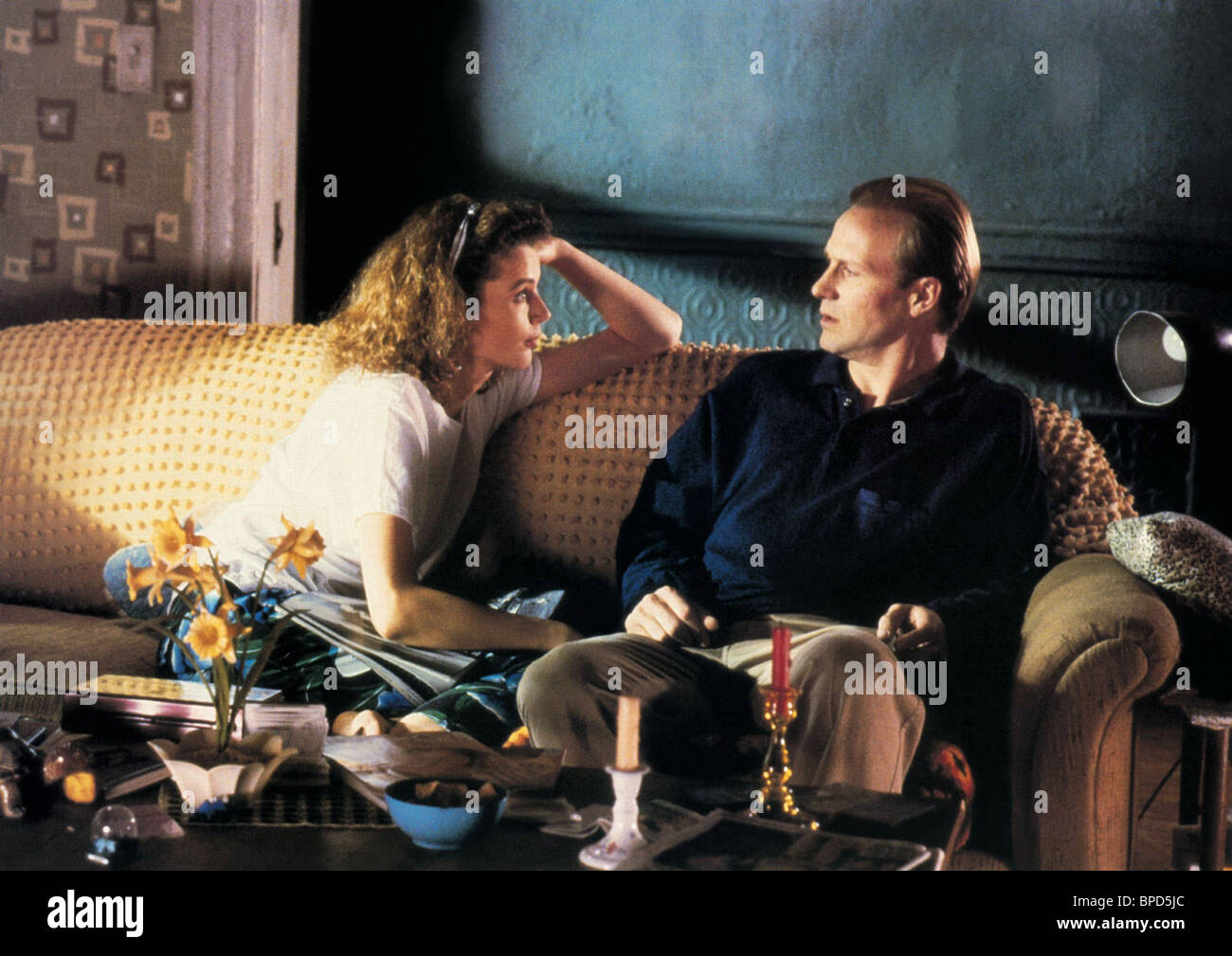 Kasdan, Hurt, and Turner reunite for the first time since
Body Heat
and make a formidable team. Geena Davis' quirky Muriel won her the Oscar for Best Supporting Actress, though I'm not sure why. The work of Hurt and Kasdan make this one worth a look.