in
The Boys in the Band (2020)
Netflix scores with their remake of
The Boys in the Band
, a funny and emotionally charged filming of the 2018 Broadway revival of the Mart Crowley theatrical classic that has been lovingly updated for 2020, but not in the way I expected. The minimal updating respects the original piece without deleting any of its power.
For those who never saw the 1970 film. the setting is 1968 Manhattan, where we are introduced to seven gay men who are getting ready to gather at Michael's apartment, who is throwing a birthday celebration for his friend, Harold. The party is disrupted by the arrival of Michael's college roommate, Alan, who is straight and believes Michael is straight. It is Michael's troubled reunion with Alan, coupled with a vicious party game Michael has planned, that set the groundwork for an evening where long buried feelings and resentments among the men that bubble to the surface.
Mart Crowley's play premiered off-Broadway and first came to the screen in 1970, directed by Williams Friedkin, who would win an Oscar the following year for directing
The French Connection
. This piece originally shocked and repelled audiences back in the 70's because it was the first film where most of the characters were gay and many were portrayed by gay actors. It was an in your face look at homosexuality that had never been seen at the movies. As memorable as this film was, there were dated elements to the screenplay and this is why this is one of the few films that I have always wanted to see remade and updated for the 21st century, with an updating of some of the dialogue. There was an initial disappointment when it turned out that this remake still takes place in 1968 with 1968 settings and costumes, and after reconciling myself to that, I still found myself completely caught up in the motion of the piece.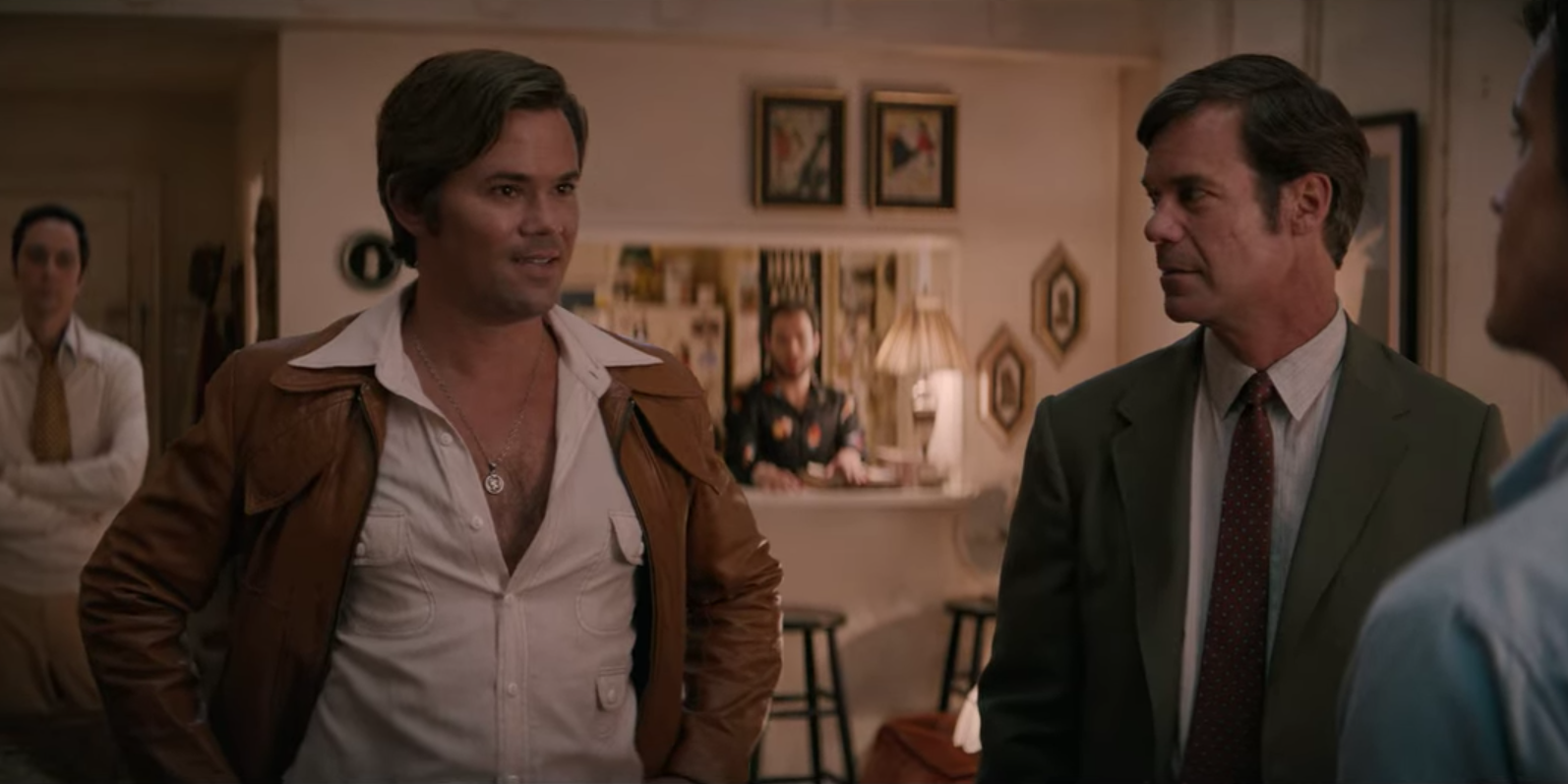 I love the piece because it reminds people that gays are people too who come in all shapes and sizes and they are not all flaming queens. One of the more interesting aspects of the story is Hank and Larry. Larry was married and left his wife and children to be with Hank, a guy who is repulsed by the idea of monogomy, The telephone game is a bit dated and I have to admit I wondered how different this game would have played in today's world of cell phones, but the bitchiness of this game still rings completely true and brings out the truly disgusting aspect of our host, Michael.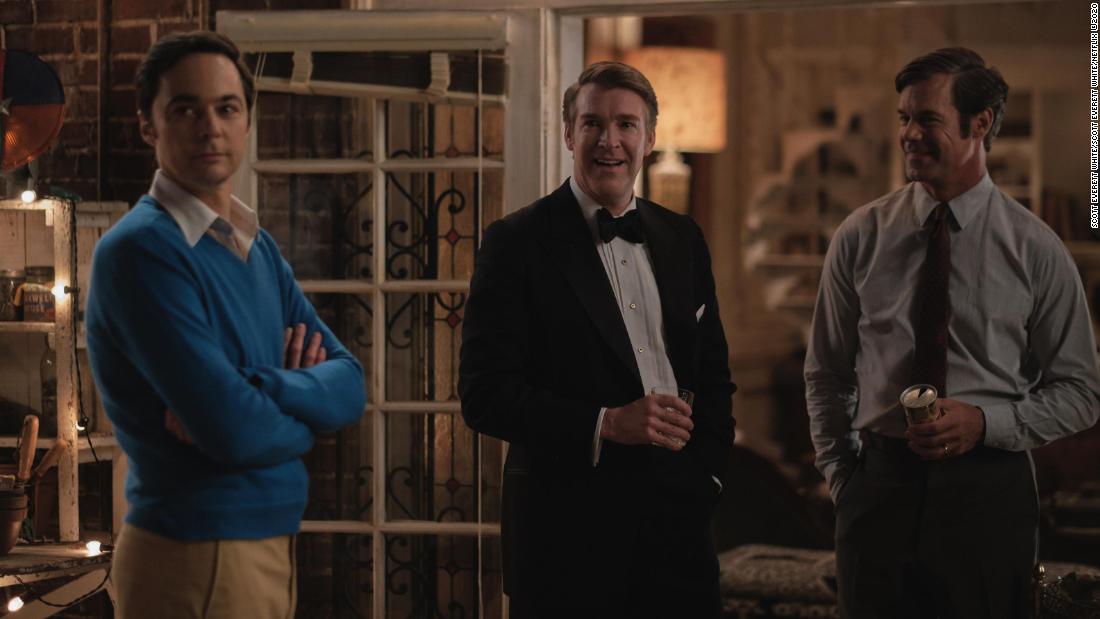 Joe Mantello, who directed the HBO film
The Normal Heart
uses a beautifully sensitive camera eye to keep this story intimate and riveting. Jim Parsons works very hard at making the role of Michael his own, though I have to admit I kept picturing Matt Bomer in the role, who brings a lot more to the thankless role of Donald than is in the script. Andrew Rannells and Tuc Watkins were terrific as Hank and Larry, respectively and Robin deJesus stole every scene he had as the flamboyant Emory, as did Zachary Quinto, deliciously bitchy as the guest of honor Harold. Brian Hutchison was appropriately naive as Alan and I couldn't help but notice his uncanny resemblance to Peter White, who played Alan in the 1970 film.
Mantello has accomplished what I didn't think was possible...bringing a contemporary flavor to this story from the 1960's with minimal changes to the source material. Though I would only recommend it to fans of the original film.