\
in
Swing Vote
Despite a highly improbable premise, the 2008 film
Swing Vote
is a long-winded and manipulative Capra-esque comedy that is worth watching thanks to solid direction and an impressive all-star cast working at the top of their game.
The story is set in a fictional town called Texaco, New Mexico. Oscar winner Kevin Costner stars as Ernest "Bud" Johnson, a hard-drinking, recently unemployed factory worker and single dad to a bright and politically conscious daughter named Molly. Even though Bud doesn't have a political bone in is body, he has agreed to meet Molly at the polling place to vote on the 2004 presidential election. Bud gets drunk and doesn't make it, so Molly manages to vote for him, but the voting machine malfunctions and the vote isn't counted. The following day, Bud learns that the entire election has come to a dead heat and that his vote alone is going to decide who is going to be the new POTUS. He has been given the right to re-vote and has been given ten days to consider said vote.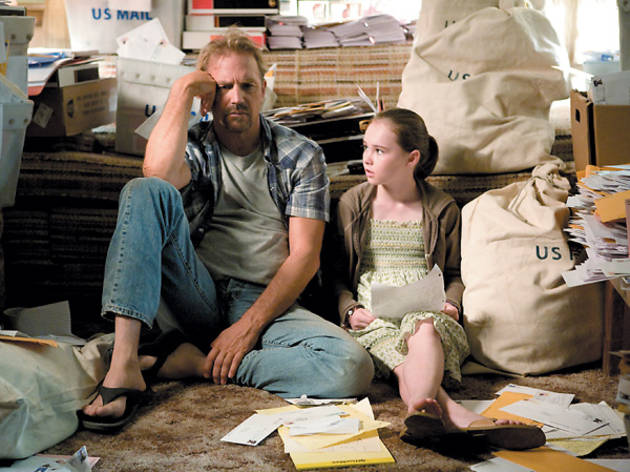 Director and co-screenwriter Joshua Michael Stern has delivered a thoughtful and balanced story of family and politics based on a seemingly impossible premise. I've watched the returns of a lot of presidential elections on television and have often been baffled by the popular vote and the electoral college. I just don't see how a presidential election can possibly come down to one vote. There was a lot more than one vote that kept George Bush from winning Florida, prompting a recount, which really makes it hard for me to believe that an entire presidential election can come down to one vote.
Upon accepting this ridiculous premise, it's very easy to get involved in this story that looks at the ramifications of everyone involved. The most startling aspect of watching two presidential candidates campaigning for one vote is that the candidates actually reversing their views on issues that have never been in question before. The speed at which the candidates handlers did their deep background on Bud in order to find out what his passions are was alarmingly squirm-worthy. The current POTUS parks Air Force one right in front of Bud's double wide and his democratic opponent actually gets the members of Bud's former band out of jail so that they can perform at a party for Bud. We also witness an initially sincere local news anchorwoman use poor Molly for her own personal agenda.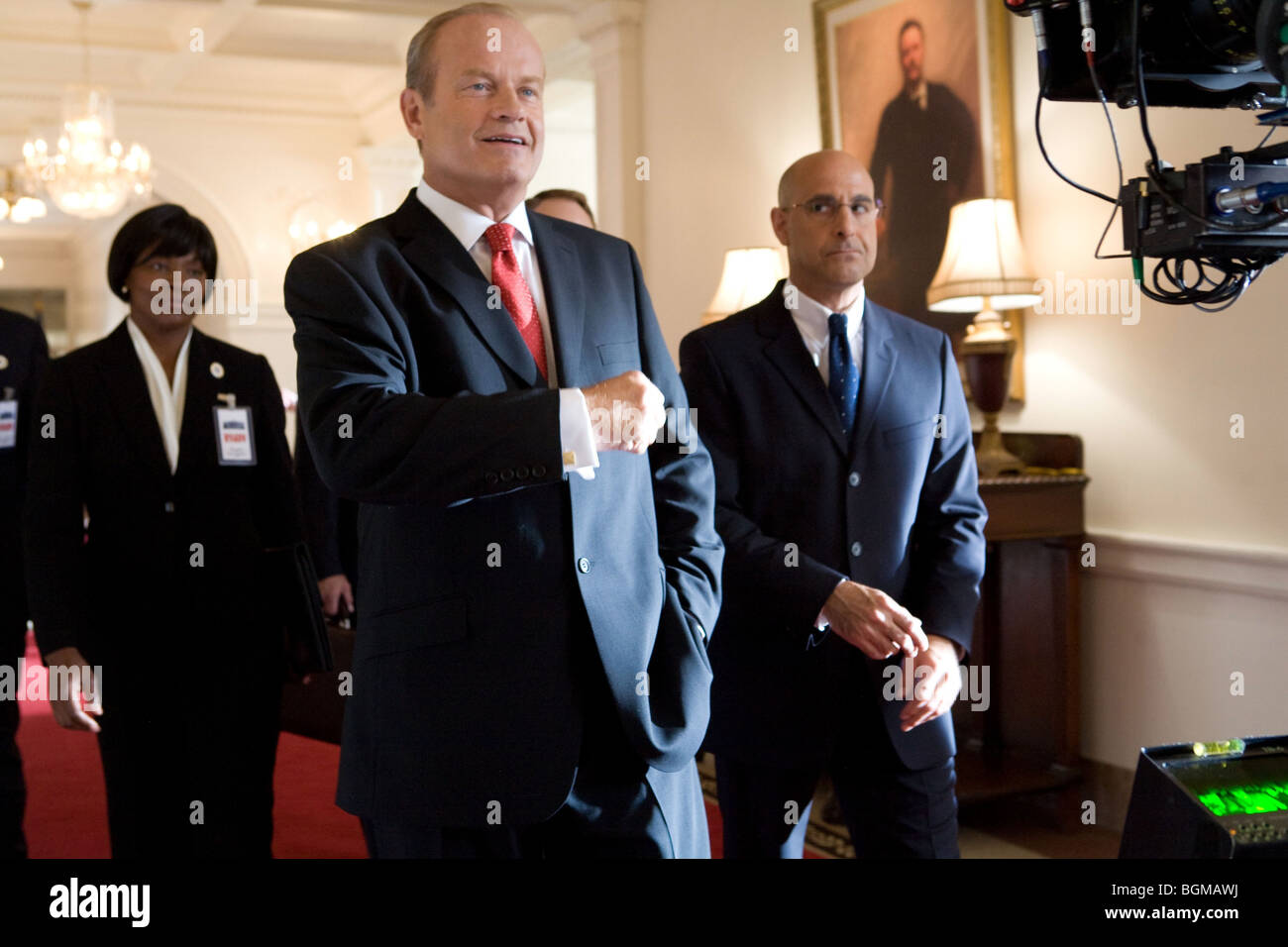 The heart of this movie that keeps the viewer invested is the lovely relationship between this guy Bud and his daughter, Molly. This is one of those oft-seen parent-child relationships in the movies where the child is really the parent and the parent really doesn't have a problem with it. Geez, the guy can't get out of bed in the morning without Molly waking him up, but when Molly realizes that her dad is in over his head (partially because of her actions), she totally steps up.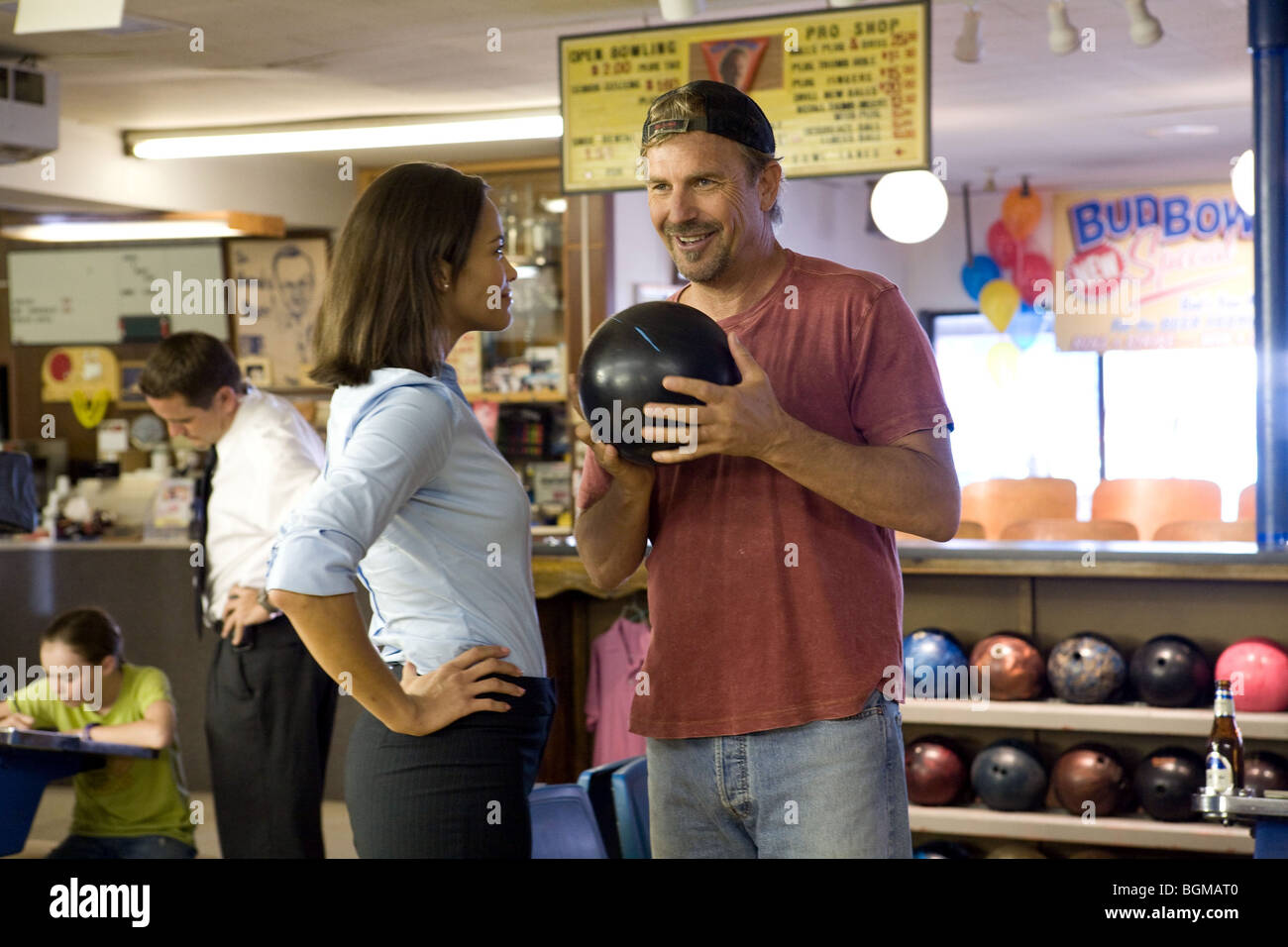 The pacing of the story is a little too leisurely, making the film longer than it needs to be, but by the halfway point, we can't wait to see how this is going to end. The film is beautifully photographed and expertly cast, headed by Costner who brings a combination of Jimmy Stewart and Bill Murray to his loopy performance as Bud. Kelsey Grammer and the late Dennis Hopper bring very human qualities to the POTUS and his democratic opponent as do Stanley Tucci and Nathan Lane as their handlers. Madeline Carroll is a total charmer as Molly and there's a superb cameo by Mare Winningham as her mother. As expected with a story like this, Bill Maher, Chris Matthews, and Ariana Huffington also make appearances. The ending is beyond schmaltzy, but the journey getting there is entertaining.