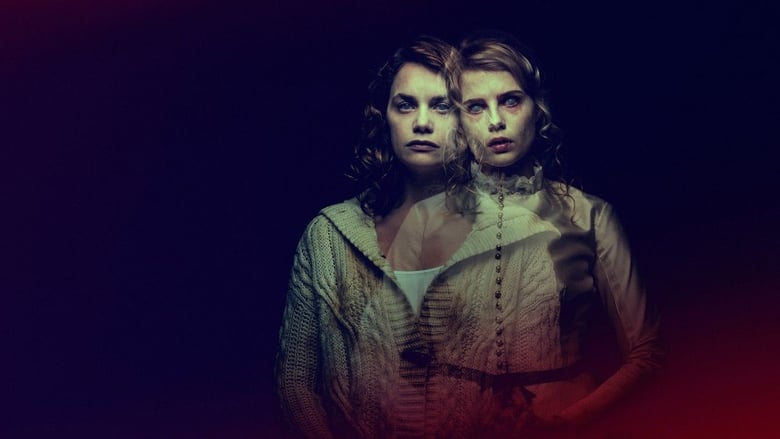 in
#27 I Am the Pretty Thing That Lives in the House (2016)

Decided to watch this one solely because it's a sophomore film by Oz Perkins whose debut February I praised earlier today. While it isn't nearly as good as his debut it still has lots to like and certainly maintains my interest on future films by Perkins.

Just like February this one is slow and atmospheric horror. There's almost no story at all and the focus is on mood and feelings, it's like a cinematic (Gothic) poem. What little plot there is is very predictable and mostly spoiled from the beginning. Still it manages to build suspense and it is at times quite creepy.

There's lots of narration which adds to film's literary feel. They're often accompanied by images that look more like moving photograph or painting than real movie. I'm still a bit undecided how well some of these artistic choices actually work but at least it's a bold stylistic approach for horror film.

Quite experimental Gothic horror that's all style and no substance. Lots of good but in the end it feels like it's missing something.