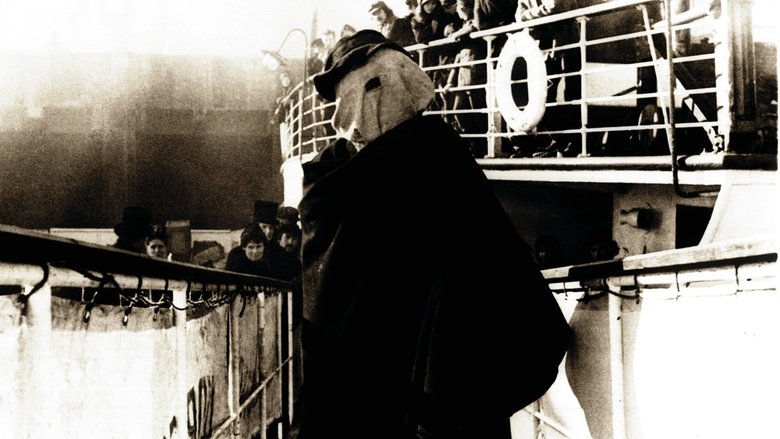 \
in
The Elephant Man (1980)

Director
: David Lynch
Writers
: Christopher De Vore & Eric Bergren (screenplay)
Cast
: Anthony Hopkins, John Hurt, Anne Bancroft
Genre
: Biography, Drama
Grace under adversity


Such was the man they called a freak, Joseph 'John' Merrick. David Lynch's film poignantly captures the spirit of that man. A spirit filled with grace and dignity, Merrick maintains his humanity despite the brutalities that other men have showed him.
This is a movie and movies are art, and as such uses the craft of the film maker to capture the essences of the man they called an Elephant Man. That essence was gentle by nature, a man who wanted to be good. He didn't seek revenge on those who would hurt him. He sought the bravery of understanding, he was innocently wronged and yet doesn't harbor hatred....I found his character inspiring.
Moved I was
...I felt teary eyed during several scenes and for me that's an extreme rarity. The tea scene where he's invited into the home of Dr Treves (Anthony Hopkins) and is graciously met by the Doctor's lovely wife, was quite a touching scene. So was the meeting with the stage actress played to perfection by Anne Bancroft.
I loved this story with it's humanity....and I loved the way David Lynch filmed it too. Lynch creates a visual world where the 19th century London comes alive with it's richly detailed cobblestone streets, hulking steaming machinery, all filmed with effective directional lighting that gives great texture, on black and white film stock. What a visual feast the film is! Loved the surrealist multi exposure scenes...especially the elephants charging which adds an air of mysticism to this unique story. Bravo.