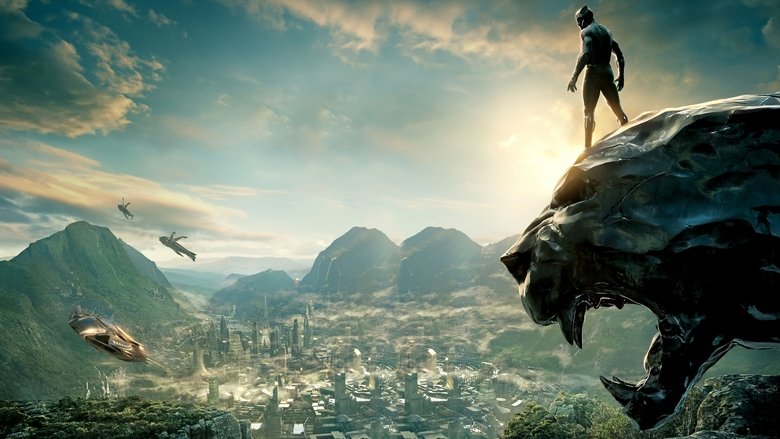 in
Black Panther
Ryan Coogler 2017
There is a lot to break down with this one but frankly it is all being said by people a lot smarter than me and my two cents feels worth less than that. It is unique in all the ways people are saying and I certainly respect it for that. At the end of the day though I don't really watch these films for the thematic elements and because of the large bombastic nature of Marvel films the themes aren't going to ring very true for me. I want to take my kids or go with my buddy and be entertained.
Black Panther
work on that level and ends up falling somewhere in the middle of the Marvel pack.
My opinion of the film can pretty much be summed up in Michael B Jordan's performance. I felt the way about him in this film as I usually do. He is absolutely a magnetic presence at times and I find him to be an exciting young actor. Then at other times I wonder how he ever got a job acting in big time films. These moments usually are when he is trying to act tough. There is something about the way his demeanor turns in these moments that are cringe worthy for me.
That's how I felt with the film as a whole. There were times when I thought this was one of the best looking CGI filled blockbusters I had ever seen: The after life, waterfall rituals and fights, and Korean car chase. Then there were times when I thought I was in a Transformers flick except for not as good looking: Very dark first act, and the ridiculous over blown third act complete with a horrible train sequence and arcade like rhinos. I just hated the third act but what else is new.
Notably missing from the latest Marvel installment for me was the humor. They tried at points but the film just wasn't funny. I don't find it to be the fault of the actors. Despite my luke warm feeling on Jordan I pretty much loved everyone else not named Freeman. Boseman especially deserves a call out. I think he is as good as anyone playing an Avenger character. He and the super cool suit he comes equipped with are a welcome addition to which once again is feeling like an over crowded cast. I will go into the Infinity Stone film wondering how they are going to juggle all these characters. I am sure they will and look forward to it.