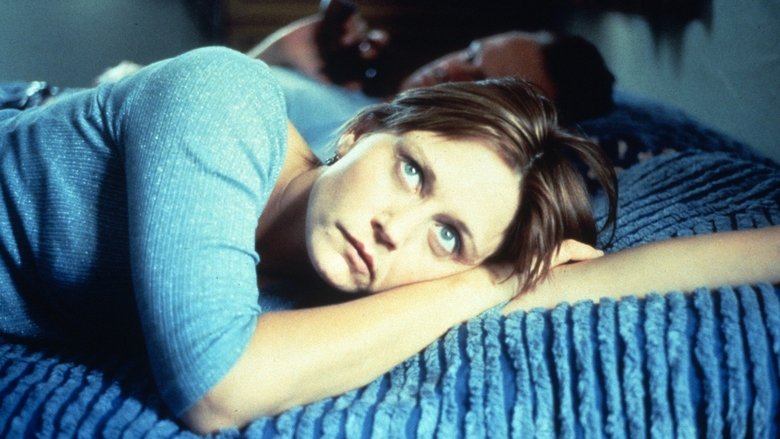 in
River of Grass (1994)
Director
: Kelly Reichardt
Writers
: Jesse Hartman(story), Kelly Reichardt(screenplay)
Cast
: Lisa Bowman, Larry Fessenden, Dick Russell
Genre
: Drama
Minimalist director Kelly Reichardt's first feature film. Reichardt forgoes the usual high stakes action and violence that would normally go with her subject matter and instead shows us the dullness of the characters lives. That dullness then turns out to be interesting in and of itself.
The theme of her film is: a bored to tears housewife abandons her baby and husband, and takes to the open road with an aimless drifter. Their incompetence in crime yields some humorous moments...we then follow this odd couples ineptitude as they go
on the lam
.
Reichardt's budding style is apparent with this introspective look at the lone individual, who's lost due to circumstances. Cozy ( Lisa Bowman) is the lost soul. The director's use of voice over narrative gives us a window into Cozy's mind and forms an intimacy that many bigger films lack. Cozy seems real as does the films world of run down motels and dead end towns with go-nowhere streets.
I'd describe Reichardt's first film as
'garage band, indie film making'
...a diamond in the rough. There's inspiration here but some of the editing choices are odd for her style, with abrupt cuts and inter-cuts that at times make it hard to follow the story. Still there's a lot to like.
Kelly Reichardt once described her
River of Grass
as, "
A road movie without the road, a love story without the love, and a crime story without the crime.
"
Indeed it's the moments of boredom when the characters are doing nothing, that the movie is at it's most interesting.
I didn't care for the secondary story of Cozy's dad, who's a cop who's lost his gun. But his story takes up little time, and it's Cozy's story that's important.
The actress Lisa Bowman, has an understated acting style, that is best described as a bored housewife who dreams but doesn't know of what, and has no where in life to go. In other words I liked her, she was the character and that says a lot.
At 76 minutes this is an easy watch.
++