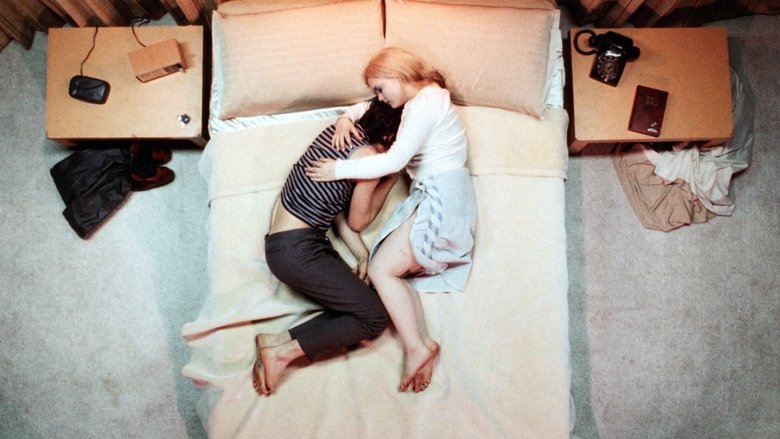 in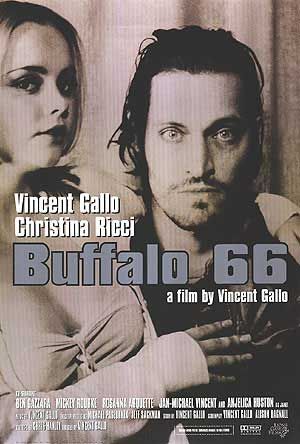 Buffalo 66
Release date: 2 October 1998
Director: Vincent Gallo
Cinematography: Lance Acord
Screenplay: Vincent Gallo, Alison Bagnall
I had never heard of this film before the nomination to this HoF.
I knew that Vincent Gallo is a controversial figure, but wasn't fully sure why, and chose not to research this until after I had viewed the film, so that I could judge the film on it's own merits.
From the opening scene of this film I loved the cinematography and that continued for the full length of the film.
As I knew so little about this film, I was also really intrigued to see what story would unfold.
The film starts with Billy Brown leaving prison and making his way home. He is also looking for a toilet/bathroom. The search for a toilet leads to Billy seeing an opportunity to make a lie seem true, and sets the story into motion.
What I liked
Cinematography
- As I have said, I loved the way the film was shot. It was very classy and somehow gave a greater sense of realism to the film for me.
The colour palette and composition are an outstanding feature of this film. It was Lance Acords feature debut and it was breathtaking.
Acting
- As I said, I had never heard of this film before the nomination and had chosen not to read anything about it before viewing. Therefore I didn't realise that Gallo was the lead until after I had watched it. In my opinion he was superb. He portrayed a deeply complex and affected young man superbly. I disliked the character and cared deeply for him in equal measure, and that is a credit to the acting. I didn't realise Ricci was in this until she appeared on screen and was pleasantly surprised, as I am a fan of her work and consider her to be a seriously under rated actress. She was once again excellent.
The quality of acting from the two leads, gave the film a greater authority and sense of realism.
Characters
- The two lead characters were multi layered and beautifully complex. That was true of the supporting characters too. They were all so weird and eccentric that it made them feel more real and sincere.
Screenplay
- This was a really well written story the character of Billy Brown was initially easy to dislike but a glimpse into his past and to his family gave an understanding of that, which then led my to sympathy and pity.
What could have been better
I am not sure a lot could have been done better. The flashback sequences were a bit weird as they blocked in.
There was little background to Ricci's character, but I would assume that was intentional as the focus was on Billy.
I fluctuated between thinking that the story was really believable and utterly ridiculous and still don't know where I ultimately landed.
Summary
I really enjoyed this film. I wasn't sure that I would and neither was Camo.
Well, I say enjoyed, but I mean I appreciated it's quality throughout and then the last 5 minutes led to it being a film that i 'enjoyed'.
It is a very raw and sincere film that has a sensitivity to it.
Overall, I think it is a great piece of work with a genuine undercurrent of complexity to the characters.