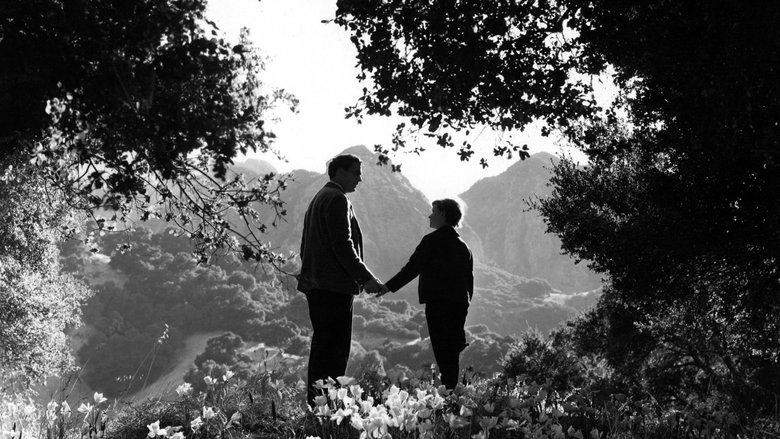 in
How Green Was My Valley
(John Ford,1941)
Director: John Ford
Writers: Philip Dunne(screen play), Richard Llewellyn(novel)
Cast: Walter Pidgeon, Maureen O'Hara, Anna Lee
Genre: Drama

About: A poor family in a poor Welsh mining village coming to grips with life's hardships at the turn of the century.
Review
: This reminded me of
Dune (1984).
Both films are based on well known novels that were multi-character, with multiple interwoven story lines.... both were epic, long novels that were brought to the big screen. Like David Lynch with
Dune
, John Ford choose to include many of the scenes from the book (as opposed to focusing on select chapters of the book). And like
Dune
, that gives the viewer a visual synopsis of the novel. However, unfortunately in a 2 hour movie doesn't allow enough time for the character's personalities and story subtleties to be delved into as much as if this was a simpler story.
I think John Ford did a fine job in including as much of the human element that he could, but when a 600 page novel of much complexities is condensed down to 2 hours of film, so much gets loss.
How Green Was My Valley
lacks the 'meat' that makes movie moments so special, some scenes felt rushed and incomplete. Ford did manage to bring to life Donald Crisp, I got a good sense of the kind of man he was and what motivated him.
This reminded me of
The Waltons
TV show from the 1970s.The narrators voice, his warm sentimental way of talking and his rosy look back into his families past, really reminded me of Earl Hamner author and narrator of
The Waltons
.
I liked
How Green Was My Valley
, but it's viewing impact for me was middle of the road.