in
Return of the Living Dead

Horror Comedy / English / 1985

WHY'D I WATCH IT?
CURVEBALL!

WHAT'D I THINK? *SPOILERS*

"BBBRRAAAIIINNNSSS!"

Butterflies, Lamb Chops, Pot Roast, Chocolate, Hotdogs, and that really ****ed up Split Dog thing.
...
...
...
...
...
...
...
...
...
...
...
...
That was the best damn zombie movie I've ever seen.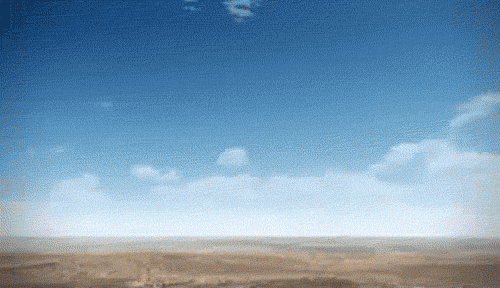 I'm serious, and you probably know I hate horror, and have no doubt
I am NO FAN of zombies
, but that was a GOOD movie.
Being the first movie to introduce Tar Man, the progenitor of the idea that all zombies want BRAINSSS, I was really only familiar with it's historical relevance (I saw it referenced in some WatchMojo's Top Movie Monsters list or some ****), but I was encouraged to see it based on the not-so-serious promotional material featuring a cavalcade of punk, and punk girls no less.
BOY, did this movie deliver, it's not quite the pure cheese I would expect, but it's nonetheless the oldschool trashy 80s thriller I had hoped for. It's surprisingly reserved in it's depiction of gore, and if you can stomach the practical effects, Tar Man is very well choreographed and that half-lady zombie they strap down to a table is REALLY well done.
Have no doubts, I would be well in my place to say I found these aspects of the movie unpleasant, but both come with just that hint of WTF that makes me giggle.
I mean, I sat there, hoping to see a line of police cars roll up to kick some ass only for all of them to be swarmed IMMEDIATELY, because that would be really funny, AND IT HAPPENED.
And then of course you got zombies getting on the radio to "send more cops".
There are couple small aspects I could sniff at like the "queer" comment, the "nobody dies with perfect teeth" comment, the "getting eaten by old men turns me on" comment, or even the fact that the Morgue Guy gets a cup of coffee with his bloody gloves EEEEEWWWWWWW, this really wasn't a grossout movie, at least to me.
It's an interesting little romp around the genre and little touches of flair like the skeletons bursting out of the ground to
Partytime
by 45 Grave, and dialog gems like "Do you think the movie lied!?" really sold me.
SO, what is this BLASHPHEMY where a horror movie gets a
good rating
from me!?
Final Verdict:
[Pretty Good]