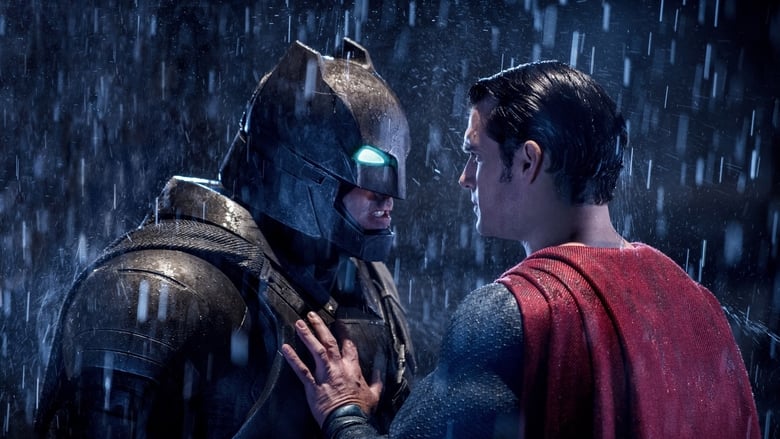 in
Connor Macgregor Reviews...Batman Vs Superman: Dawn Of Justice
This is a cinematic clash long in the making: The Dark Knight Vs The Man Of Steel. Literally, a crossover so anticipated, that fans could not wait any longer. And then it arrived...and then people hated it.
The general public is concerned over having Superman on their planet and letting the "Dark Knight" - Batman - pursue the streets of Gotham. While this is happening, a power-phobic Batman tries to attack Superman.,Meanwhile, Superman tries to settle on a decision, and Lex Luthor, the criminal mastermind and millionaire, tries to use his own advantages to fight the "Man of Steel".
So it's clear that this film isn't perfect. Compared to Man Of Steel, its a huge downgrade. Whilst Man Of Steel wasn't perfect itself, it was still a strong film, which held up well. This does well, though not as much as Man Of Steel. The positives are clear. Performances are very good, especially from Amy Adams & Ben Affleck. Controversial? Yes, but they did well and it should be applauded. Henry Cavill of course looks the part, and physically embodies Superman perfectly. Gal Gadot debuts as Wonder Woman and is surprisingly intriguing in the part, adding a depth of mystery and intrigue, with the eagerness to see more. Jessie Eisenberg was ok as Lex Luthor, but nothing else.
And now for the negatives. I felt the cinematography for this film sucked hard. The camera work was all over the place, cutting too quickly, and gave me as a viewer a bit of a headache. It was disorientating at times. And then the second act itself was very dull. Not much happening, or even moving forward. It wasn't until the Batman/Superman fight kicking off did the film really bring back its edge again.
Overall, Batman V Superman was disappointing in places, and could've been better if some rewrites and rehires were put in place. Or maybe it was the magic touch of Nolan that could've made this film better.
Rating - 62% - B